Morty joins the Charlotte-Mecklenberg Police as their first cadaver K9 dog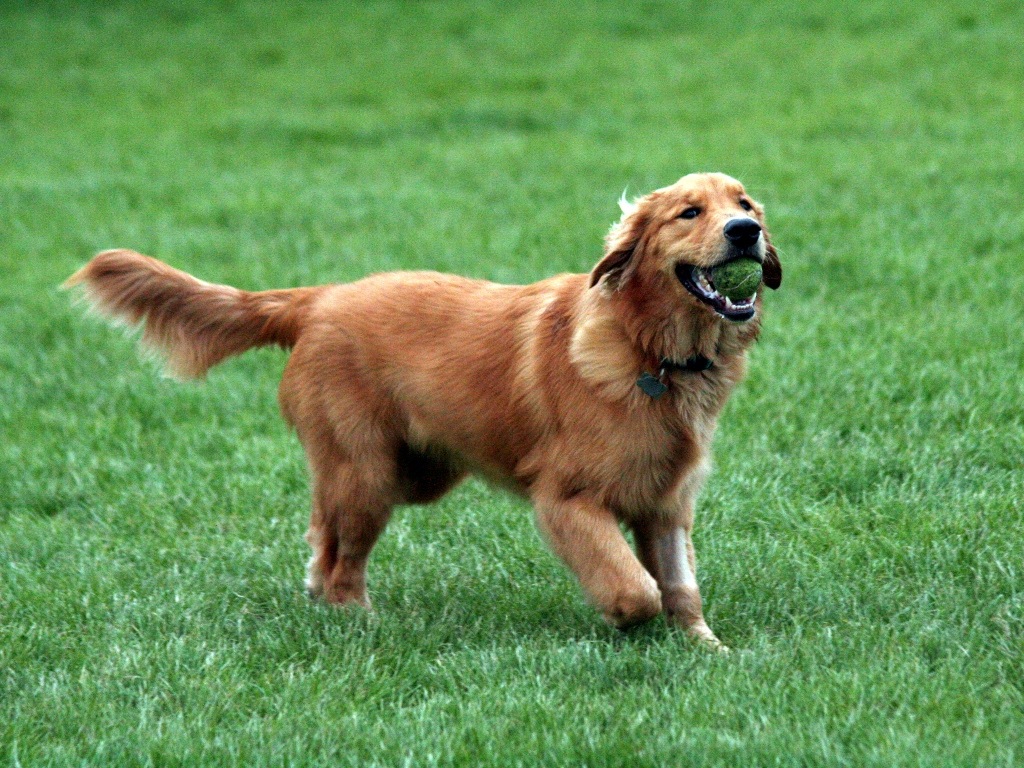 Lake Charles, Louisiana
March 14, 2018 6:25pm CST
A one and a half year male Golden Retriever named Morty is making history to be the first K 9 dog to assist the Charlotte-Mecklenburg Police Department CMPD) to assist the police as a a cadaver dog. Morty who is a native of Colombia will fill the void of the CMPD in assisting the Crime Scene Investigation (CSI) to help locate lifeless bodies in the metro area. The CMPD had to borrow cadaver dogs from other law enforcement agencies to assist them to help them find deceased humans. Morty's handler is Kenny Buhr who is an expert in forensic science but he is not is a member of the police department reports CMPD Sergeant Katherine Scheimreif. Golden Retrievers are useful as hunting dogs who assist the police to locate deceased persons.
2 responses

• Bunbury, Australia
15 Mar
Dogs have such sensitive noses. They seem to be able to be trained for just about anything.

• Lake Charles, Louisiana
15 Mar
Dogs are very clever animals that are used by law enforcement to recover deceased bodies these days.

• East Tawas, Michigan
14 Mar
I think Morty will do a good job, helping with CSI investigations, to find deceased bodies.

• Lake Charles, Louisiana
14 Mar
I did not know the Golden Retrievers are good at finding deceased bodies. I was given the impression that would be Labrador Retrievers or German Shepherds.

• East Tawas, Michigan
14 Mar
@Deepizzaguy
I think the Golden Retriever is an excellent hunting dog, from what I've heard.

• Lake Charles, Louisiana
15 Mar
@kobesbuddy
Me late brother in law had one Golden Retriever.