JJ's Vinyl Madness Countdown #610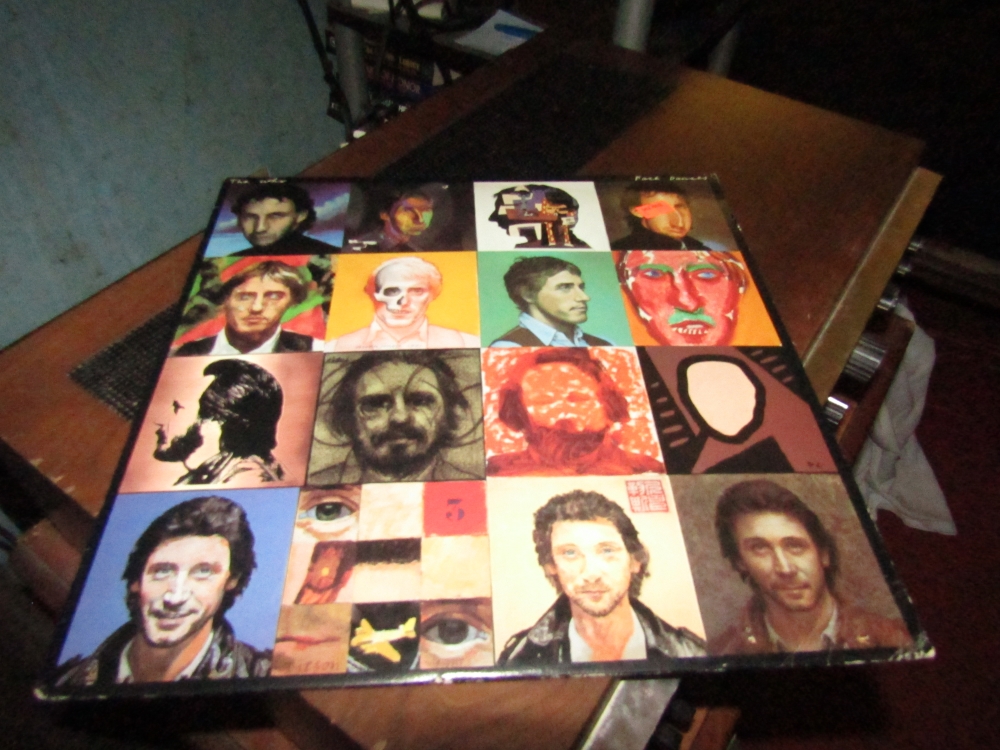 United States
March 15, 2018 4:11am CST
Another of those 'not my favorite from this artist' albums that still managed to sell over 1,000,000 copies in the USA. Maybe it came out when there wasn't much else good.

Don't get me wrong, it's not bad...I just find it a tad mediocre. But it could have been worse. The Who - Face Dances

The Who - You Better You Bet Full Length Version video. I love the second verse in the long version that I thought I would edit a video for it! Which has hel...
5 responses

• United Kingdom
15 Mar
I think that the Who made their best records when they first started in the 1960s. They were at their best while making music for their `Mod' fans. When they got a bit more rock orientated in the 1970s they were never quite the same. Interesting album cover artwork.

• United States
15 Mar
Their peak (for me) was when they released Quadrophenia

• United Kingdom
15 Mar
@JolietJake
Did you see the film `Quadrophenia' ? I have seen it twice and enjoyed it both times. It is the sort of film that I could watch over and over , and this is unusual for me because I normally like to watch a film once only.

• Los Angeles, California
16 Mar
The Who could have sold anything back then.

• United States
15 Mar
The Eagles' producer (Bill Szymczyk) produced this, and as the Eagles had broken up the year before, I guess he was looking for a new Eagles. I liked "Another Tricky Day" best, but I agree with you: this isn't the album they were standing at the Hall of Fame podium crowing about in the Who's career.

• Colorado Springs, Colorado
15 Apr
It was the 80's. They adapted pretty well.