Bitcoin will pass from this world soon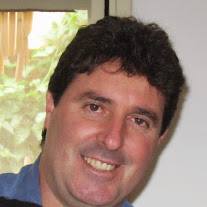 Kfar Saba, Israel
7 responses



• Kfar Saba, Israel
16 Mar
why there is so much money at crypto market ? bitcoin market value is 160B $


• Kfar Saba, Israel
16 Mar
there is someone who have bitcoin in this discasshen?

• India
15 Mar
That is what i have telling the people who invested in this and they don't have any idea how the whole system works...Thanks
@elico6666
!




• United States
16 Mar
I would never invest in bitcoin. I have been wanting to earn money with bitcoin, but haven't so far.

• United States
16 Mar
Don't invest in the stock market. You will lose it all..

• Kfar Saba, Israel
16 Mar
dos anyone in hear think bitcoin is good?