Isn't it so Nice to Work on Paying Sites??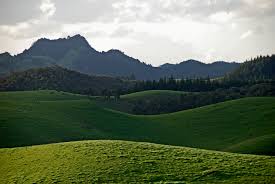 United States
March 15, 2018 2:08pm CST
I'm sure a members, writers, and others are thrilled when they're allowed to earn on sites. It's so wonderful when sites actually pay. Being compensated will help create a more stabilized economy. The writers experiencing not being paid are going through adversities. Sites which pay can help create positive outlooks for the sites and the members. "I'm a writer and continue to experience the removals of the compensation." Hopefully there will be solutions and therefore there will be compensation. Even Business owners are unable to pay themselves. There needs to be revenue gain. Individuals trying to prevent persons from earning aren't helping the economy. If there's good cause then payments can be withheld but writers experiencing not being paid due to discrimination shouldn't remain silent. There are ways to voice concerns." I'm continuing to write although there are still difficulties" By: Tanikka Paulk .
3 responses