Gratitude Challenge Day #973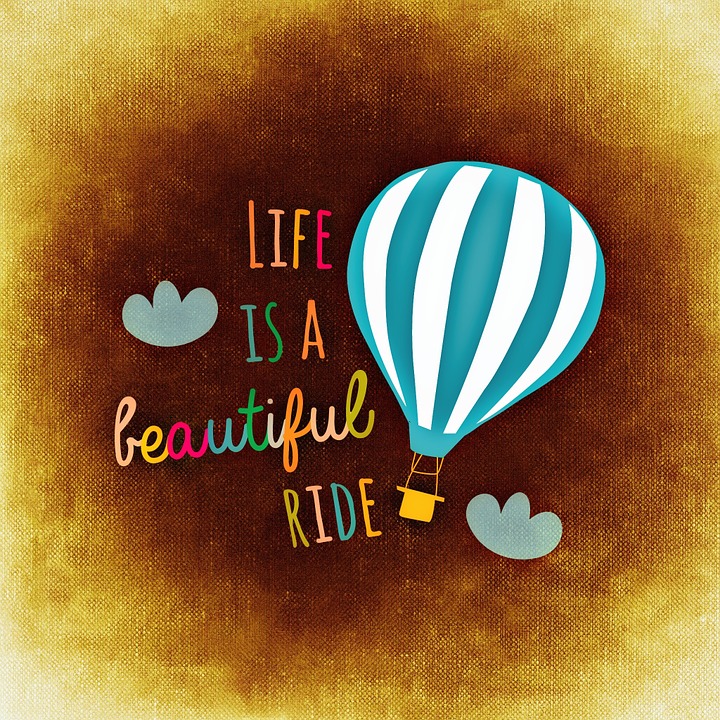 United States
March 15, 2018 9:40pm CST
Hello there, everyone. I hope you're all doing well. I'm wrapping everything up before putting my laptop away, and this means posting my Gratitude Challenge for today. :) 1. I've had a good amount of work to choose from lately, but I'm finished for the night. 2. It's payout night on Textbroker, which makes tomorrow payday. 3. We have Oreos, woo lol! I love Oreos haha. 4. My single packets of Hawaiian Punch to add to my water. I have some fruit punch and a berry one (which is blue). I may try grape next. 5. I may actually get to bed at a decent time tonight. :) Alrighty, I have to do a few more things online, and then I'm gonna put my laptop away. I can cash-out on the tablet. You all enjoy your night (or morning), and take care. It's almost the weekend! :) Photo Credit: I found this graphic on Pixabay.
5 responses

• Green Bay, Wisconsin
19 Mar
I'm glad you had a good day, and hope it's been good since as well. Payday is always a good day.

• Green Bay, Wisconsin
24 Mar
@tammys85
You need to do what's important. When myLot becomes not fun, it's time to step away until it's fun again. I hope your work has been going well.


• United States
16 Mar
Loveee oreos, and money. Lol. Hope you sleep good tonight

• United States
26 Mar
@Courtlynn
Double yesssss, for double stuffed lol.


• Peoria, Arizona
16 Mar
We have been getting more and more into the single packets of stuff, it is so nice as the weather is getting warmer. hope you sleep well!

• Peoria, Arizona
19 Mar
@tammys85
I drink a lot of water, at least 5 1.5 liters a day, sometimes even more haha. I wish we had spring weather without all the springyness.

• United States
24 Mar
@DesirousDreamer
I don't drink enough, but I've been drinking more than I used to, so I guess it's a start lol?


• Genova, Italy
19 Mar
Why do you put your laptop away? Does it have problems?

• Genova, Italy
24 Mar
@tammys85
You know, I'm a very manic man. Always afraid that my PC will be ruined Such as: There goes inside a hair of dust, the drop of water, sudden changes in voltage cause thunderstorm, etc. Once I was able to repair, in 2004, I took the "Hardware technician" patent. But as you know, now after 14 years, PC technology has definitely changed. I was wrong not to update my knowledge!


• United States
26 Mar
@alberello75
I don't blame you for being worried about it. I work from home as a freelance writer, so I rely on a working laptop/desktop for my income. Hey, it's never too late to update your knowledge on it!