Aha, Four Days Holidays from School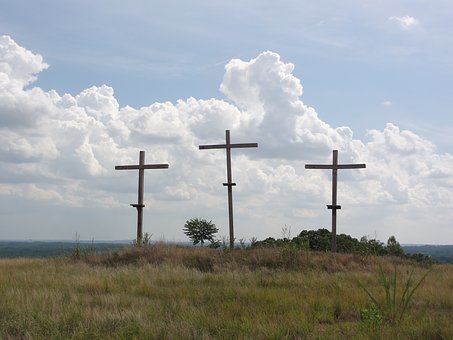 3 responses

• Bunbury, Australia
28 Mar
We are going to an endurance ride (for horseback riders) and Vince will take photos.

•
30 Mar
Endurance ride ? Is it a long horse ride or a ride on rough terrain ? Enjoy your day.

• Bunbury, Australia
1 Apr
@XenaXav
There were different sections. Some people rode a total of 240km (150 miles) over three days. Others did 120km (75miles) and some 60km over three days. Then some did 80km, 40km or 20km just in one day.

• Manila, Philippines
28 Mar
Just spend time with the family and go to Church.


• India
28 Mar
When I was working,to get such holidays was a joy.I have no plans.

•
30 Mar
Holidays are most surely a joy after hard work days.