Time to say good night.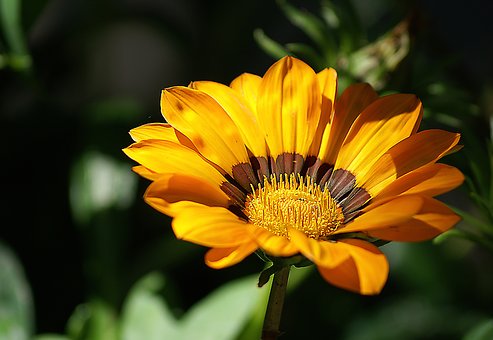 Chile
March 28, 2018 8:07pm CST
I am going to go to the kitchen to see if I can get a snack. Then I´ll go to bed and read a bit. I am tired and I want to be well tomorrow so that I can do some more gardening. We won´t have this weather for a long time and I have to make use of it as much as possible. Take care, my friends. Sleep well and have a good day those of you who are on the other side of the planet. I just checked on marigolds online nd they will survive my winter

A hug

8 responses


• Bunbury, Australia
29 Mar
Sleep well. We're heading off in the caravan tomorrow night just for two nights to take photos at a horse endurance event. We won't have internet so I'll catch you in a day or two.

• Moses Lake, Washington
29 Mar
Well, gardening is an excellent reason to get up.

• United States
29 Mar
I am going to look for some marigold starts tomorrow. :-)