Relaxing in a Coconut Grove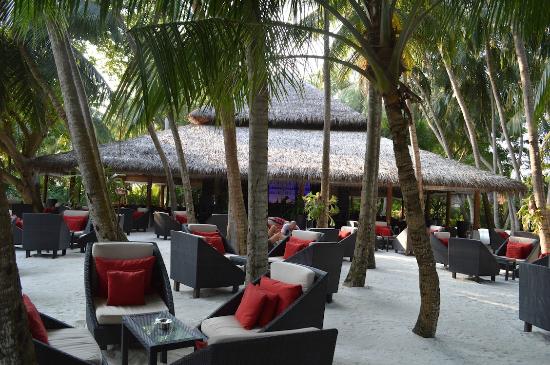 Daytona Beach, Florida
March 31, 2018 2:28pm CST
At one time the Maldives, a collection of islands in the Indian Ocean had plenty of coconuts to use in exchange for spices and silks. Then along came tourism and things got a better with the economy. The Sails Bar is a repurposed coconut grove and is now part of a resort known as Baros. If you have had a dream of a tropical vacation then this is the place for you. It is a most romantic place where you feel like you have stepped into paradise and the world has just disappeared. Guests can have their drinks served in coconut shells and guys can just lay back on day beds and smoke cigars. Shade is provided by palm trees. For entertainment as you lounge you can watch professional "climbers" climb up the coconut palms to remove coconuts before they come down on your head. Doesn't this sound like paradise to you?
2 responses

• Bunbury, Australia
1 Apr
Sounds pretty good to me. I'd love a drink in a coconut.


• Daytona Beach, Florida
1 Apr
As long as a coconut doesn't fall on you, right?
@JudyEv
it does sound like a place where anyone could un-stress.

• Bunbury, Australia
1 Apr
@RasmaSandra
It would be a real risk I think to lay under a coconut tree but everyone seems to do it.

• Daytona Beach, Florida
1 Apr
@JudyEv
the idea is to wear a hard hat




• Los Angeles, California
31 Mar
Time for the song A Lovely Bunch of Coconuts or watch the movie Coconuts.

• Daytona Beach, Florida
1 Apr
I'll sing it on the way to The Maldives if I ever get a chance
@JohnRoberts