Good Night, myLotters ! 3-31-18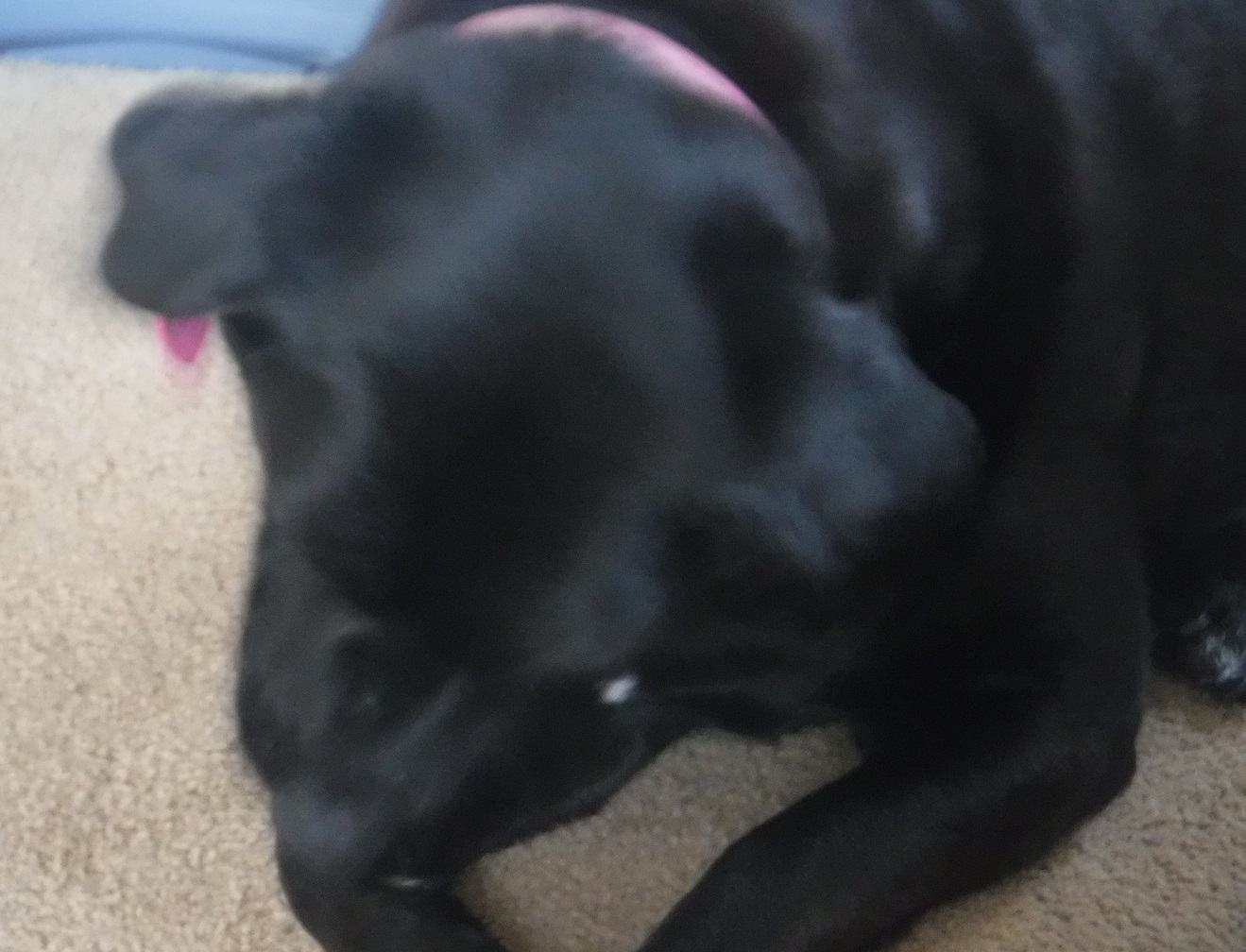 Petaluma, California
April 1, 2018 12:36am CST
Time for me to head to bed. Angel, of course, got on my bed to I'll have to get around her. Tomorrow is Easter, but so many things are going on in both mine and my brother's lives I don't think we're going to do a whole lot. After tomorrow, it will be time to return to work.

Oh, well--it pays the bills.

Good night from here, and I hope that you all have a wonderful night/morning/afternoon/etc. in your part of myLot land !
3 responses

• Ahmednagar, India
1 Apr
good night and have a sweet dream

its noon here.cant able to enjoy my sunday because of too much hot weather


• Baguio, Philippines
1 Apr
Hello and good night to you. It's already April 1 here. It's Easter Sunday. Sleep well. God bless you.