Church was good today.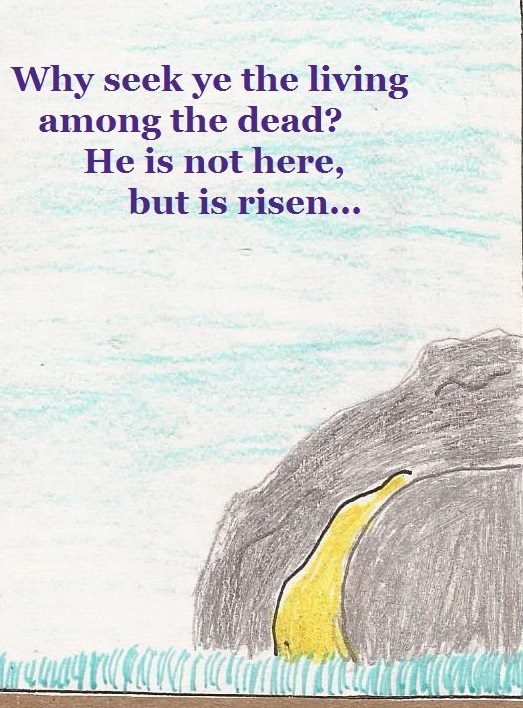 Petaluma, California
April 1, 2018 5:18pm CST
We had a nice service today. I came home, and there were a couple of phone calls to answer. One was from my brother, so I called him back and wished him a happy Easter, and then after I was done talking to him, I called the other gal back, the lady who invited me to her house for dinner, and she said she'd be by around four to pick me up. It's nearly quarter after three, so I had better go and feed Angel and be ready for when she gets here. I hope that you are having a good day/evening/etc. in your part of myLot land !
3 responses

• Hong Kong
1 Apr
@xstitcher
That's a very good news my friend.


• Cuyahoga Falls, Ohio
1 Apr
So glad you had a nice service and a phone call. Someone invited me from church for dinner. But I didn't go because of my cold.

• Petaluma, California
2 Apr
I hope your cold is gone, soon !

• Cuyahoga Falls, Ohio
2 Apr
@xstitcher
Thanks! I blame it mostly on the weather lately.