Time for bed...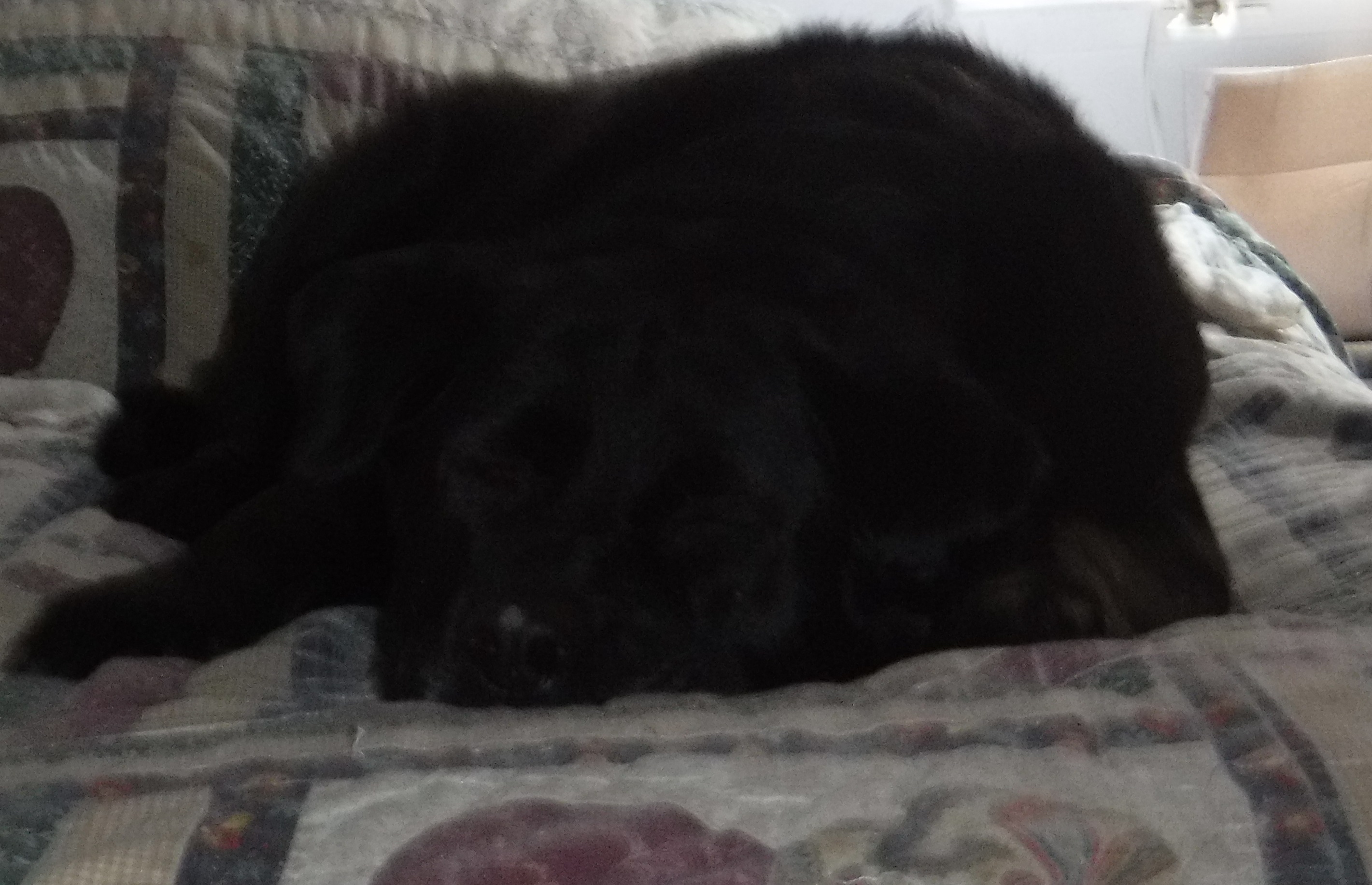 Petaluma, California
April 6, 2018 12:24am CST
Well, it's time for me to head to bed. Tomorrow, thank the Lord, it's Friday. It's been a good but crazy busy week! Tomorrow night I am going to my first "art class". I am not sure if that's the exact name for it, but I'll see once I go. It should be interesting. :) Part of the reason why I'm doing this is because I was told by someone that I needed some "socialization." So, I'm giving it a try. My lunch is all made for tomorrow, so I'm ready in that sense. I'd better get to bed so that I'll be up on time when my ride comes. Have a great night/morning/etc. in your part of myLot land !
2 responses

• Baguio, Philippines
6 Apr
Have a wonderful night dear friend. Sleep well.. God bless you