The Mind is Timeless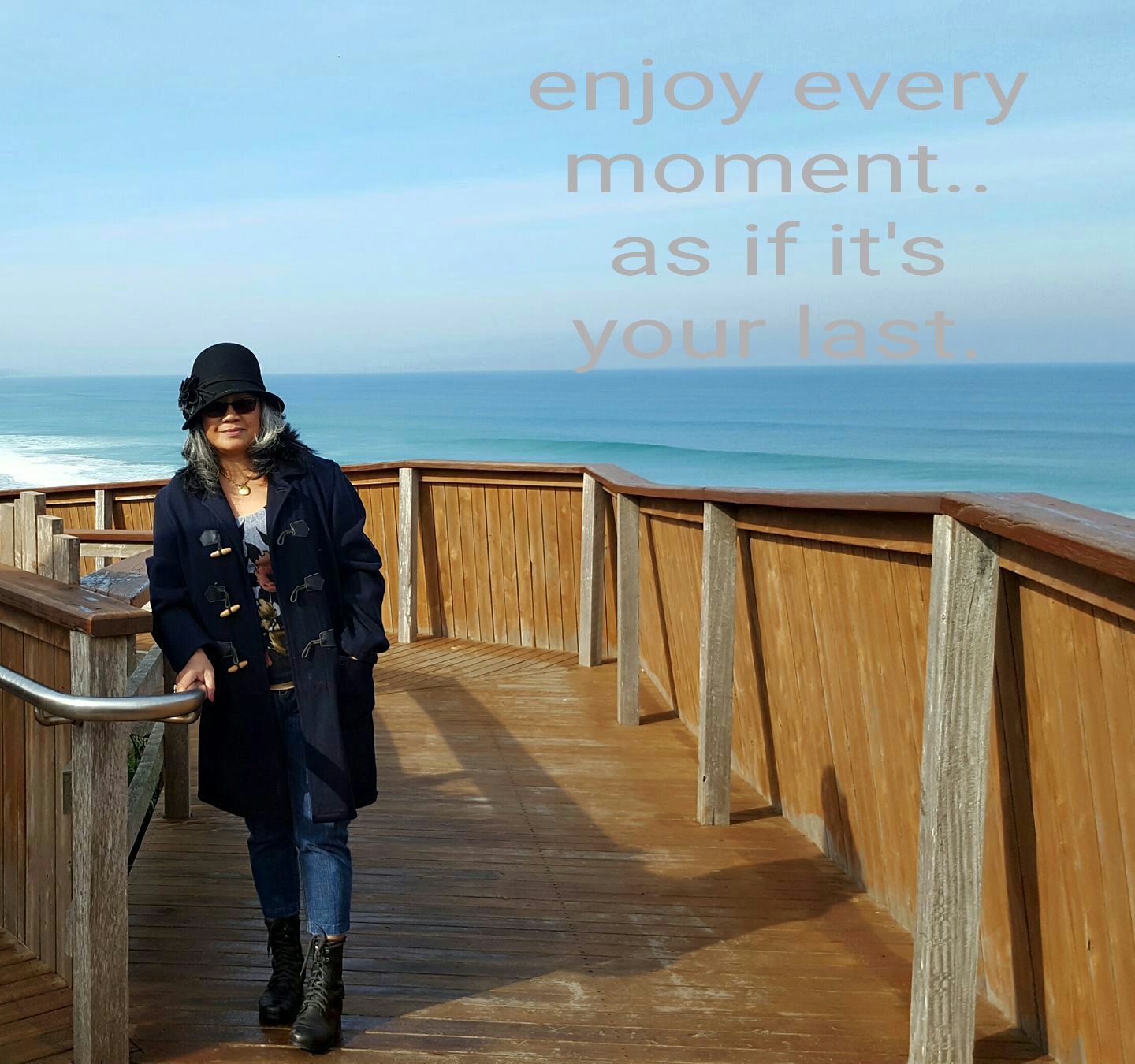 Australia
April 7, 2018 2:54am CST
. "A curious person who use to the full his/her Power of Thought, lives for the moment and in the moment ... At the same time, present in the past and present in the future ... The mind is timeless ", *epiffanie* ....... I was always looking at the time, worked on schedule, met deadlines, constantly counting hours, days, weeks, months and years for nearly 50 years ..

It's only now that I am 62 that I realised that the mind is timeless..This is the great reward of reaching this age .. I am very grateful for every moment I experience in my timeless state of the mind..

.. But of course it doesn't mean that I no longer look at time ... Have you ever experienced being in the timeless state of mind?.. Thanks for reading

Bess
9 responses

• Philippines
7 Apr
Every weekdays, I am just not aware of what time it is. I don't have such a concept of time during the weekdays that I have to take care of the company. That's why I don't see myself retiring at all. I just can't imagine not doing anything at all. Though I know someday I'd be taking it slow, but I know I would still be greatly involved in my business.

• Australia
8 Apr
If you are used to work work work and keeping busy all the time.. it's hard to retire .. You will always find things to occupy your time ... especially if you own a business...

• Philippines
8 Apr
@epiffanie
Right. I will always be full of ideas and that won't stop even when I'm old. I will become physically weak, but I won't allow my brain to be weak. I won't stop as I know the consequence. I've seen most people who retired and would suddenly become weak when they got nothing else to do.

• Australia
8 Apr
@toniganzon
Good for you

all young people should think the way you do..



• Australia
8 Apr
That's fantastic! .. I am the same here .. I don't care anymore what day it is..


• Australia
8 Apr
Yeah! I am thinking that too.. And the mind is expanding like the universe .. There's a big bang going in there every now and then and suddenly light bulb moments!! yay!! ..



• Manila, Philippines
7 Apr
I think I did. When I am with the people I love the most. It is when I am with them that I feel like there is no tomorrow and we can be together for longer period of time. I rarely see my other siblings and when we do, we tend to stop the clock and reminisce on our childhood days. And those moments are priceless that I wish we would be together all the time.

• Australia
8 Apr
Oh that's nice to have that time with family ..they are indeed moments to treasured ..

• Manila, Philippines
8 Apr
@epiffanie
true, Bess. And it is hard that sometimes they are just busy with their own lives.



• Banks, Oregon
7 Apr
I guess you could say that.

• Australia
7 Apr
Yeah .. you could say that too you know ..



• Australia
8 Apr
Yes indeed .. but I think more so when you're older like me ,, heheh..


• Philippines
7 Apr
I don't even know how to start a day even if it's your last. Perhaps another long walk for me would suffice.