Good Night, myLotters ! 4-7-18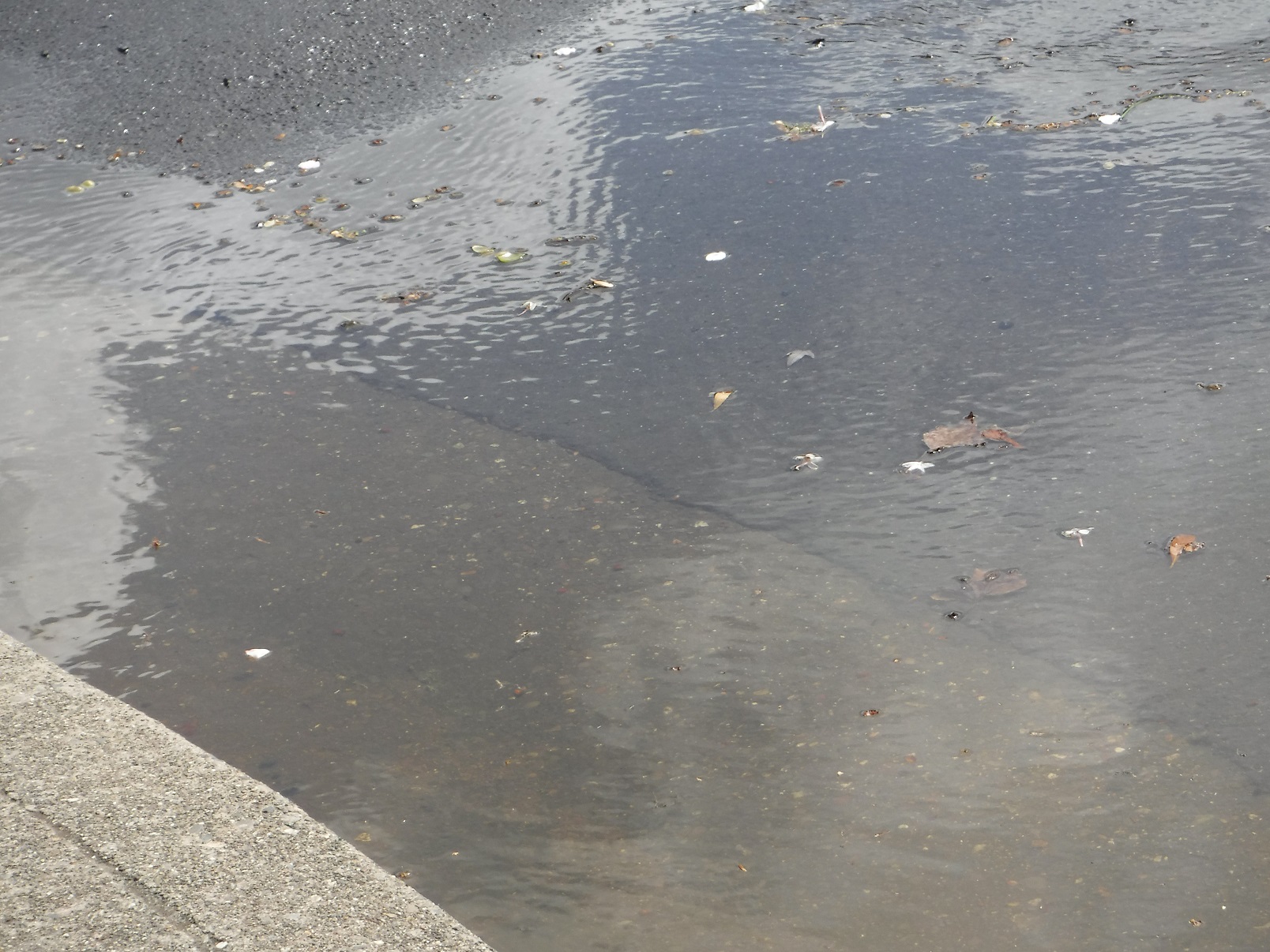 Petaluma, California
April 8, 2018 12:50am CST
Hello, myLotters ! Time for me to head to bed. I got a few things done today. :) Tomorrow is Sonday, for which I am glad. I'll rest up a bit before the work week starts again. Right now I've got to get my dog off of the bed and get into it.

I got a couple more posts on here than "Good Morning" and "Good Night", so I'm happy for that. Good Night from here, and I hope to "see" you all again tomorrow !
3 responses

• Baguio, Philippines
8 Apr
Hello and good night to you dear friend. Sleep tight and sweet dreams.. God bless you

• Haldwani, India
8 Apr
Good night!.. Sweet dreams!. Any plans for Sunday?.