Good morning, dear lotters.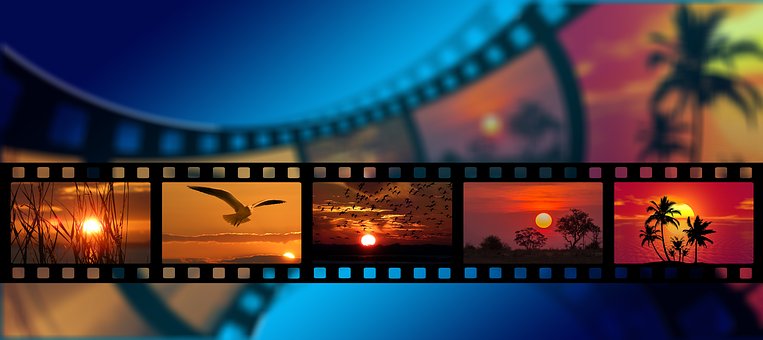 Chile
April 9, 2018 9:48am CST
My Monday chores changed as the people who would come to work here did not come. That was specially bad since I had soaked a big amount of lentils to cook a hearty lunch for them. Now I will have to freeze most of them to use in another occasion. I called my aunt yesterday (the one that invites me during the summer) and I invited her for lunch tomorrow. I am still thinking about what I will cook for her. My day, when I think about it, is a mixture of gardening, cooking and invitations. And mylotting and watching TV, of course. Yesterday, I finished Land Girls. I don´t yet know what To see next. Can you suggest some titles?
6 responses

• United States
9 Apr
Happy Monday! You sound like you have an interesting day ahead. I didn't know you can freeze lentils

• Bunbury, Australia
9 Apr
How annoying that your workers didn't turn up. I hope they don't let you down next time.

• United States
9 Apr
Hmmm, well, I like the old series "Twilight Zone" it's about paranormal and is suspenseful, but I don't know if it's to your taste

• United States
9 Apr
I would but you may not like what I like. I would liket o ask what style of movie do you like.comedy,action that is what I mean.