Good Tuesday Morning, myLotters ! 4-10-18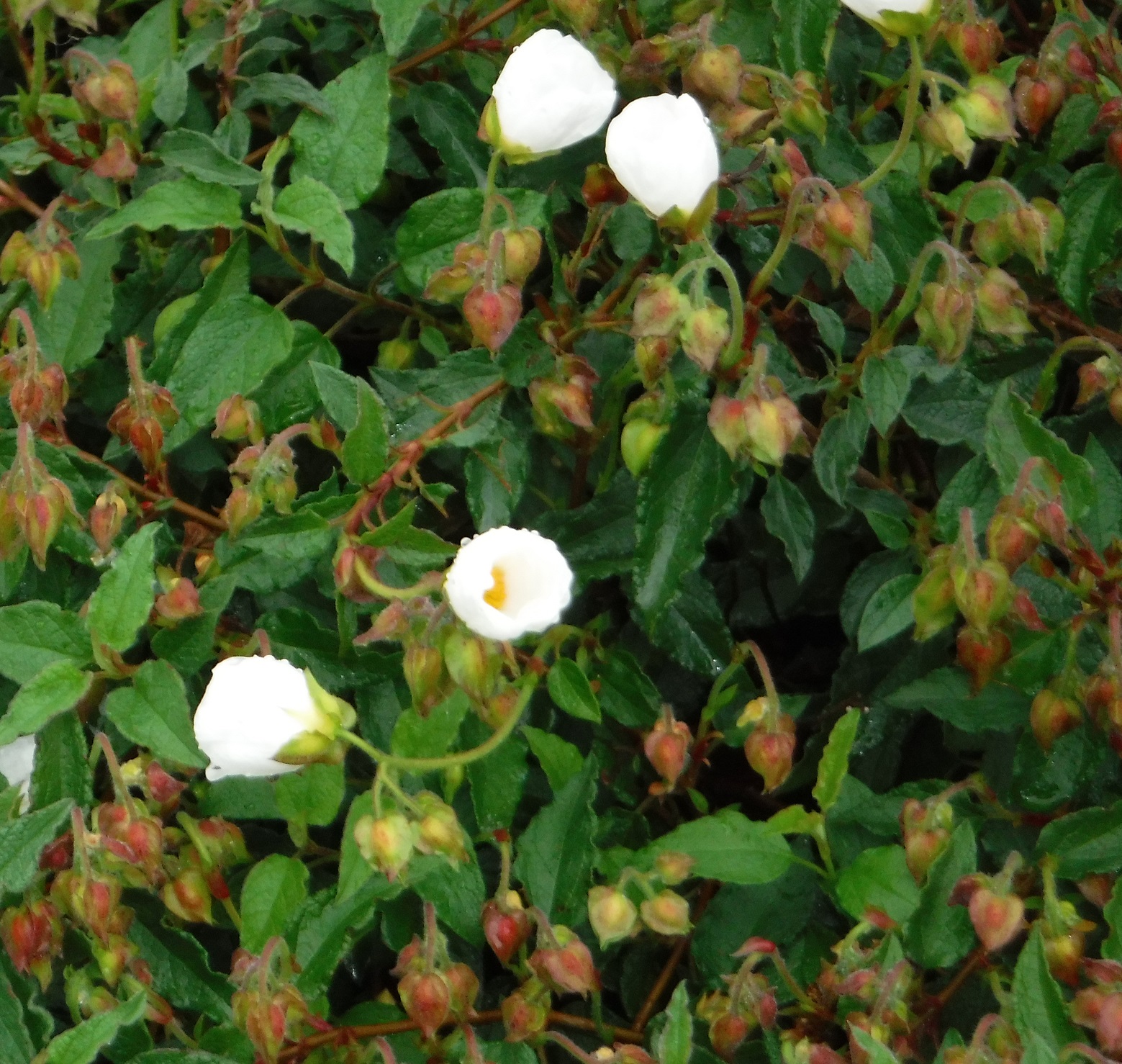 Petaluma, California
April 10, 2018 8:51am CST
Hello, all ! A quick hello before I have to run, as it's about twenty minutes to seven right now. Today is Tuesday, which meant the garbage needed to go out--I put the cans out yesterday afternoon. Today is work, and then home to hopefully do some things--like post something on here besides "good morning" and "good night". Have a wonderful day/evening/etc. in your part of myLot land !
2 responses

• Peoria, Arizona
10 Apr
I hope you have a great day! Sounds like a busy day but a good one!

• Defuniak Springs, Florida
10 Apr
Hope you have a good day. Today is one of my days off this week and I'm looking into what phone I want to buy tomorrow.