So Good to Be Back!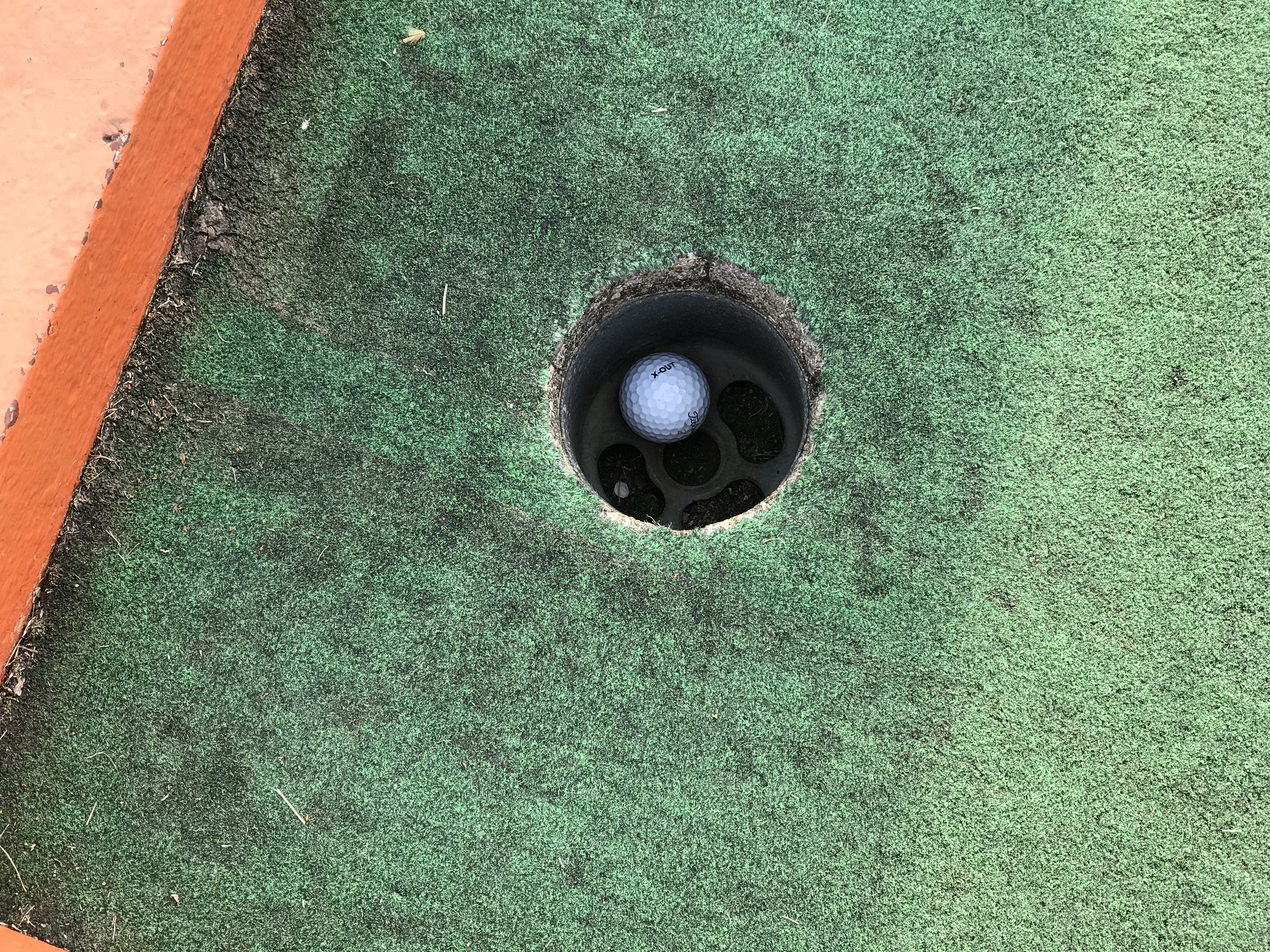 United States
April 11, 2018 8:57pm CST
Did you know that tin doesn't rust? Yet the Tin Man in
The Wizard of Oz
had a rust problem thanks to the Wicked Witch? Humans don't rust, either, but when we start playing we can sure have a lot of rust on our skills! I didn't play badly, but it was obviously the first tournament of the season. On the positive side, I only had three bogeys. I finished with a 99, good enough to tie for third (which is the last cash position). My putting coach, one of the best players out there, won with a clean (no bogeys) 83. When best ball time came, that was a different story. I went 13 on the front and 12 on the back for a 25. That was enough to easily win. (Too bad I couldn't bank some of those shots for later!

) Better than any score or playing, we're back!! It's been a long winter, and the only player I've seen over the winter is my putting coach (who graciously came to my dad's funeral). It's just so good to be back, playing the game I love....and the only one I'm any good at.

7 responses


• United States
12 Apr
Our rails are in bad shape, don't need Johnny Rotten out there playing with us.


• United States
12 Apr
@JolietJake
-- oh, well, better to rust out than it is to burn. Or something like that.

• St. George, Bermuda
21 Jun
i am not a golfer so i do not understand the game of terms I know people who play this very well and have traveled the world to show off there skills I am glad that you enjoy the game and got to see your coach and the others at the golf course.

•
17 Apr
@FourWalls
I am glad you are back at playing the game you love. Congrats on the win.

• Canada
12 Apr
I never understood the game of golf. Glad you had fun!


• Bunbury, Australia
12 Apr
That's great that you had such a good night. And congratulations on your win.

• Boise, Idaho
12 Apr
I think magic over comes natural things like rusting and not rusting. I don't think I have ever played golf.