Aren't Parents God's Blessing?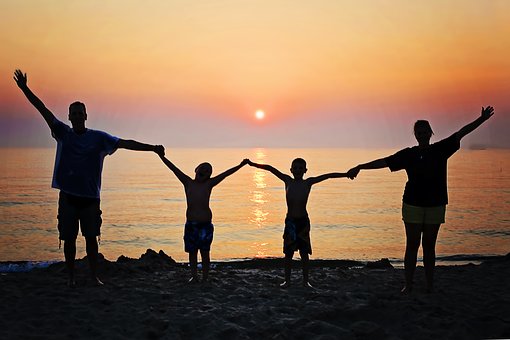 April 12, 2018 8:36am CST
As the days pass I am realizing it more and more deeply that my parents are God's blessing. They are making great sacrifices for my good. They are ready to face any hardship to make me happy. Today my dad waited for two hours and a half outside my school just to bring me home with him. I am thankful to God for giving me such parents.
5 responses

• Bunbury, Australia
13 Apr
You sound a very sweet and kind daughter. I'm sure your father was happy to wait so long for such a daughter.

• India
12 Apr
Yeah we should be thankful to God for that. Wishing you a very great day. So you are in school?

• Manila, Philippines
12 Apr
They do. I guess I wasnt much of a blessing to them. I have been a spoiled little brat.