There's the Competitors and the Competition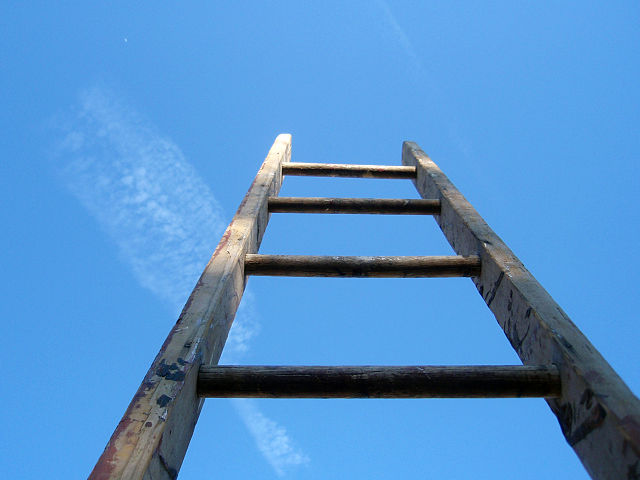 United States
April 12, 2018 4:50pm CST
A little competition is necessary but it appears as though some are headed towards insanity because their pverly competitive.. Too much competition and there could be arguments floating. The most brave, the understanding, and the qualities will proceed whether there's any competition at all. Why is it that so many feel the need to project darts towards the persons trying to continue to accomplish further goals? There should be more demonstrations of confidence. Where I'm headed some aren't prepared to handle." (Tanikka Paulk). There is no need to focus on what the competitors will do. My competitors seem to be confused about what is and was purposed for me=Tanikka Paulk. "How Many are Willing to Climb Further and be Apart of Togetherness?." By: Tanikka Paulk.
3 responses

•
12 Apr
Just focus and don't mind the competitors and you'll sure win

• Rochester, New York
12 Apr
It's always best to keep your head in the game and on your goals. Don't worry about anyone elses.

• Roseburg, Oregon
13 Apr
Just worry about you and not about anyone else.