Long walks with Angel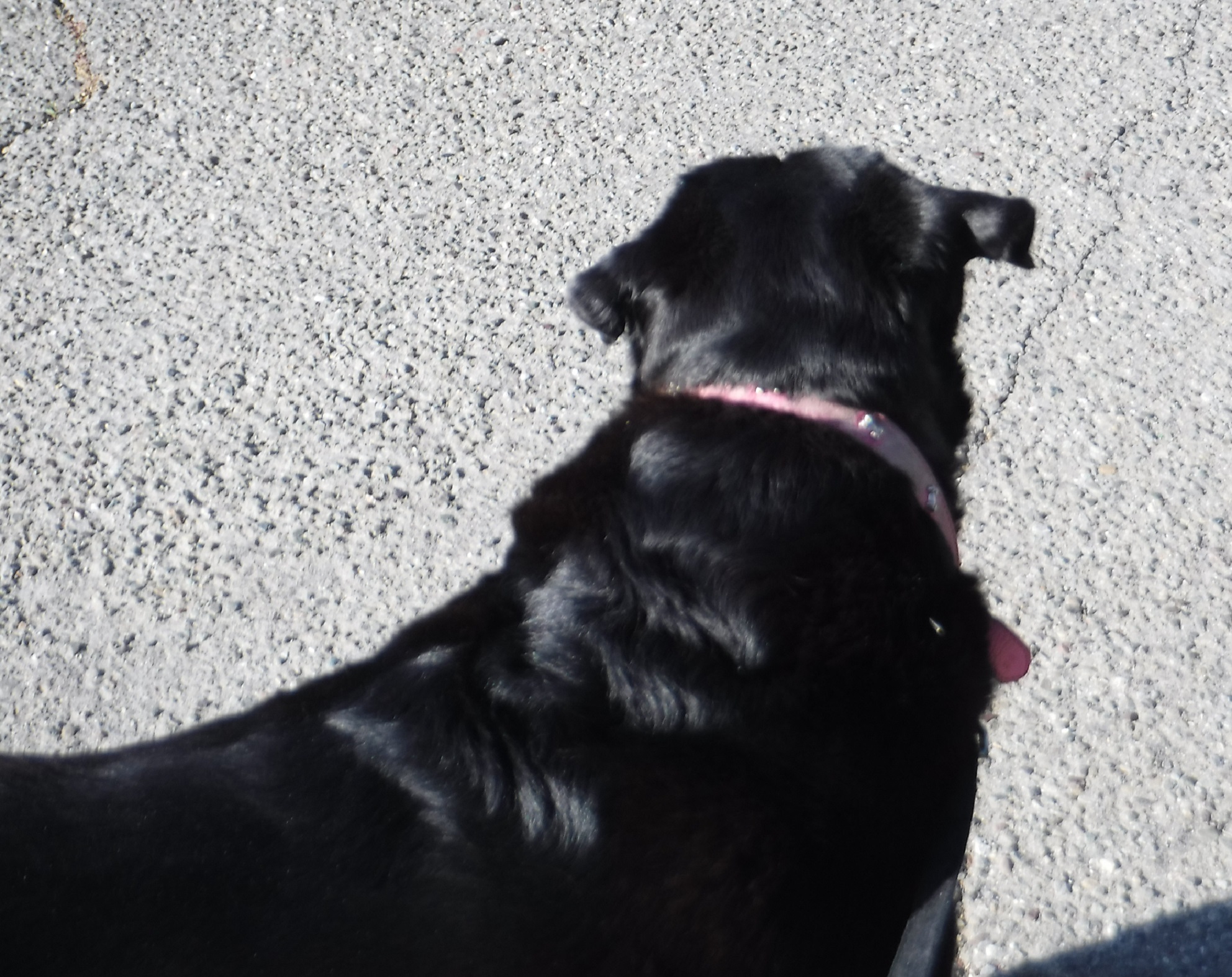 Petaluma, California
April 14, 2018 11:23am CST
I'm not able to go on "long" walks with Angel (which is what I call walking down the road by the airport behind us, going out a hole in the fence near where the road ends and coming back home) as much any more due to my schedule, but on weekends I am. I think Angel really enjoys our "long" walks--especially in the morning, there are a lot of other people out walking their dogs, and she gets to sniff grass blades she hasn't sniffed in a while.

I'm glad I at least get to make her happy on the weekends. I don't feel like it really "makes up" for having to leave her alone most of the day on the weekdays, but it helps a little.
1 response


• Petaluma, California
14 Apr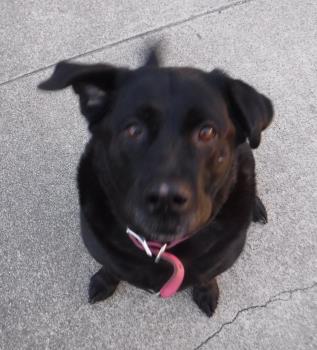 Really? That's cool ! This is my Angel from the front !