Short Science Fiction Review Connie Willis Fire Watch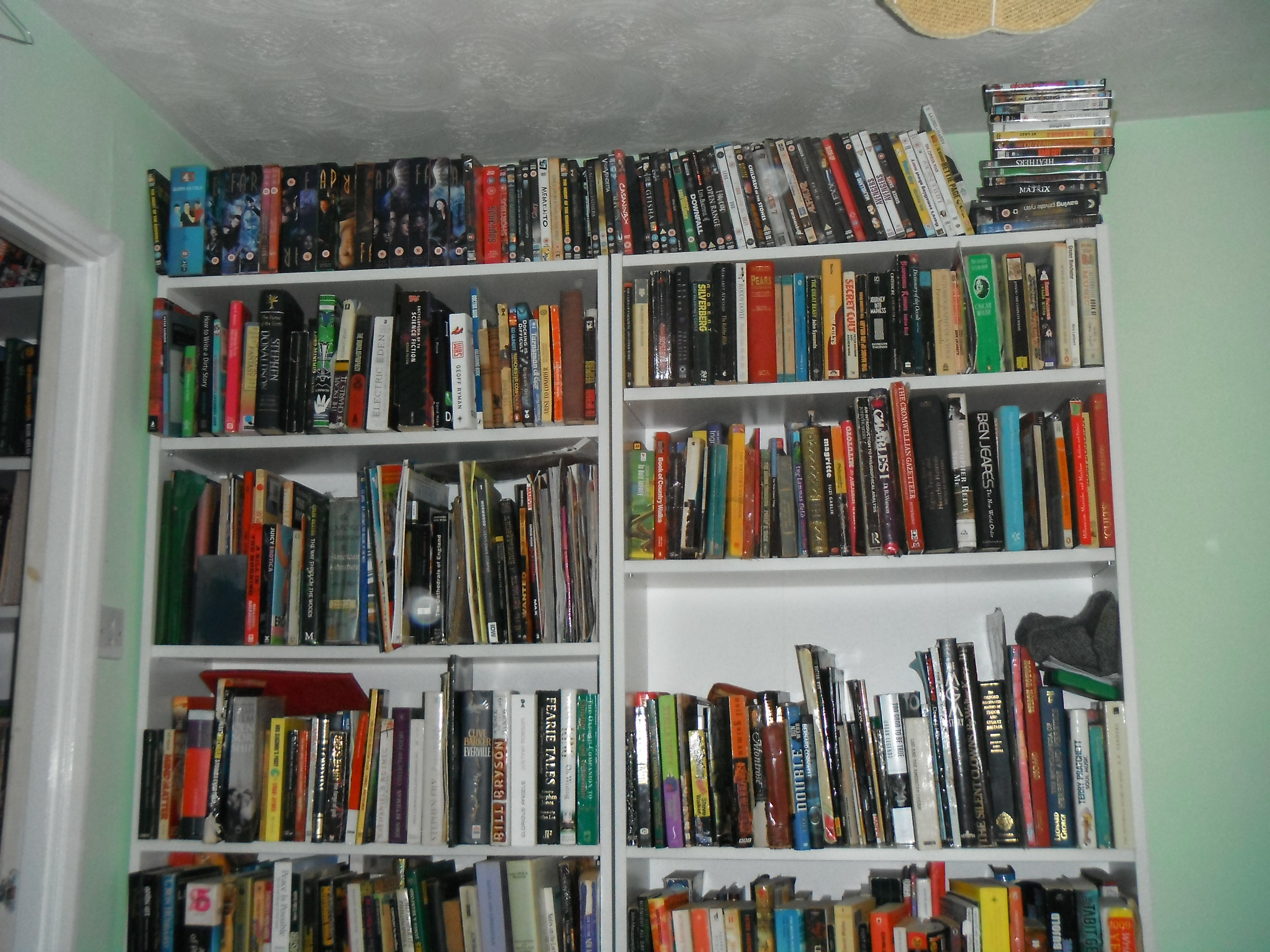 Preston, England
April 18, 2018 5:54pm CST
Time Is The Fire – The Best Of Connie Willis anthology 1982 Spoiler alerts – Gollancz Press Knowing this to be Willis's most celebrated work, and a major award winner, it inclusion in this book was a major factor in my buying it and I was very glad I did. This is exceptional. This I the first of Willis's Oxford University time travel tales. It involves a group of historians who travel back into the past to observe first hand key events. The leading researcher of the story chooses to study a specific real life event from the Blitz in London in 1940. The Germans wanted to destroy St Paul's Cathedral and the government took it as inevitable that the mighty church would perish. They did not account for a group of priests and other volunteers who stayed in the church and during air raids, went onto the roof despite the bombs, incendiaries and shrapnel to help put out any fires started there. They did this at incredible personal risk when most people went to the fallout shelters. The biggest threat was incendiary fires slowly burning through the roofing to collapse the cathedral from the top. A more direct hit would not have been preventable but small fires started frequently over the months when the Blitz was at its most intense. Willis describes the desperate struggle in extraordinary detail, with the time traveller wrongly assuming that one of the other volunteers is a traitor. The motive for him choosing the fire watch project only become apparent on the time traveller's return to his own time when the Cathedral has been destroyed in an act of terrorism. Profound, and capturing the sense of ordinary people in an unusual and deadly situation, conveyed with incredibly vivid detail. Possibly the most important time travel story since Wells wrote The Time Machine. Arthur Chappell
2 responses

• United States
19 Apr
Hey Arthur! I doubt you remember me, I used to always enjoy reading your reviews. Nice to see you are still here! I love Connie Willis. Great review! I'll have to dig out my copy of this book now.

• Preston, England
19 Apr
@TimBurWrites
a great writer to be into - can't say I recall you. Were you on Bubblews or Persona Papers?

• Roseburg, Oregon
18 Apr
Is the church still there thanks to everyone that put out the fires.

• Preston, England
19 Apr
@jstory07
yes very much so - it is one of the most famous buildings in London.

Music taken from "Praise to the Lord - favourite hymns from St Paul's Cathedral" (Helios / Hyperion). Recordings from the Cathedral Choir are available for p...