How are They Perceiving This Journey?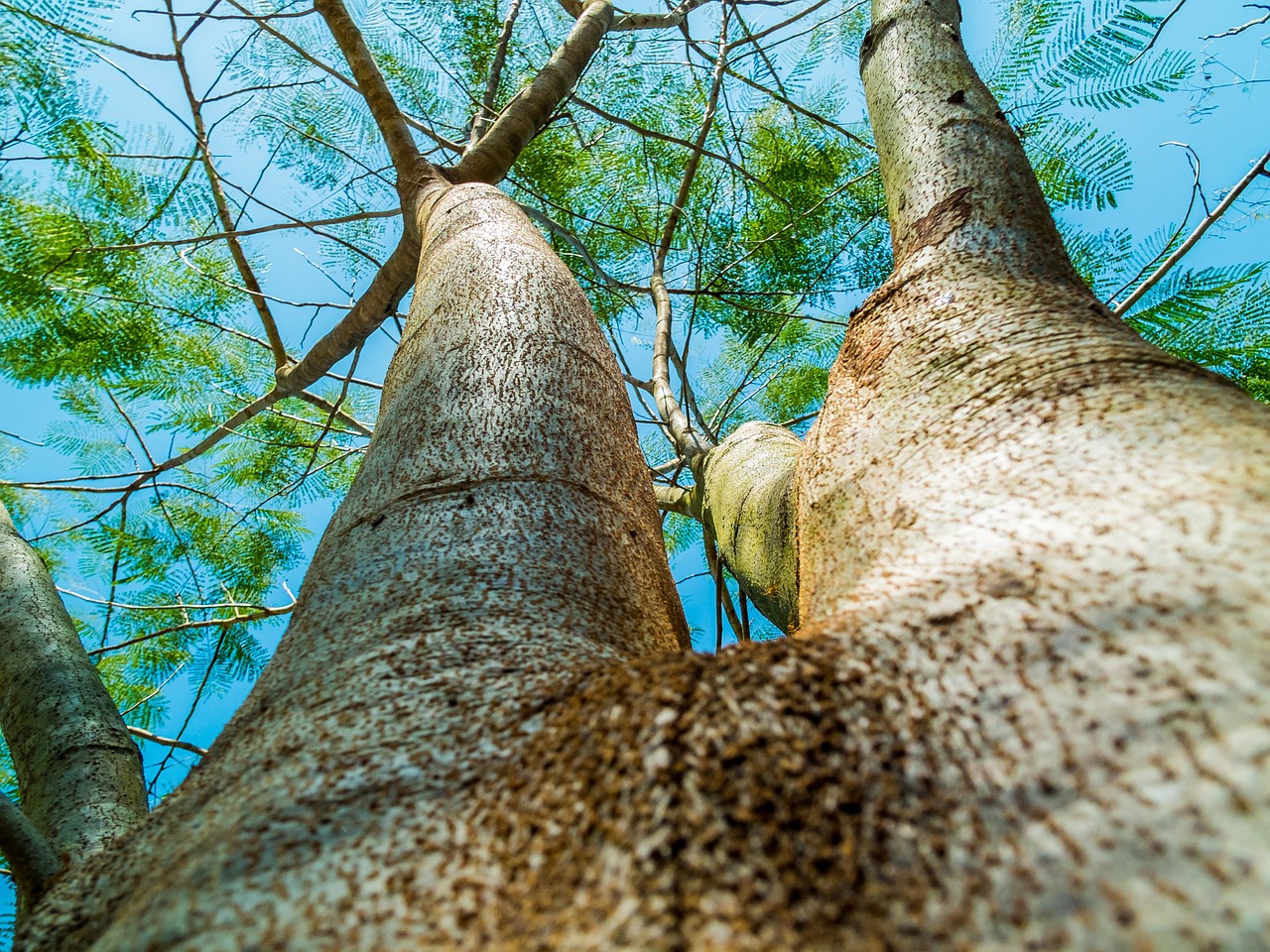 United States
April 19, 2018 3:57pm CST
It seems as though there are so many really out of their element. They're constantly believing that a purpose should be removed but for what reason? What God has ordained, declared, and purposed mankind can't dismiss. I'm continuing on my journey because God has allowed. Some may think "that light" (Tanikka Paulk) isn't important enough to proceed and their opinions could be accepted or their opinions could be dismissed. "My focus is on the objectives set before me=Tanikka Paulk." (Tanikka Paulk). Yes I'm having to deal with persons refusing to understand the purpose. There is time set aside where the reflections occur.I'm so grateful that I've been chosen for the journey and other areas. How awesome is that? Even when they're attacking me=Tanikka Paulk I'm surrounded by my own peacefulness. Amen to That.
1 response