Mom It Bloomed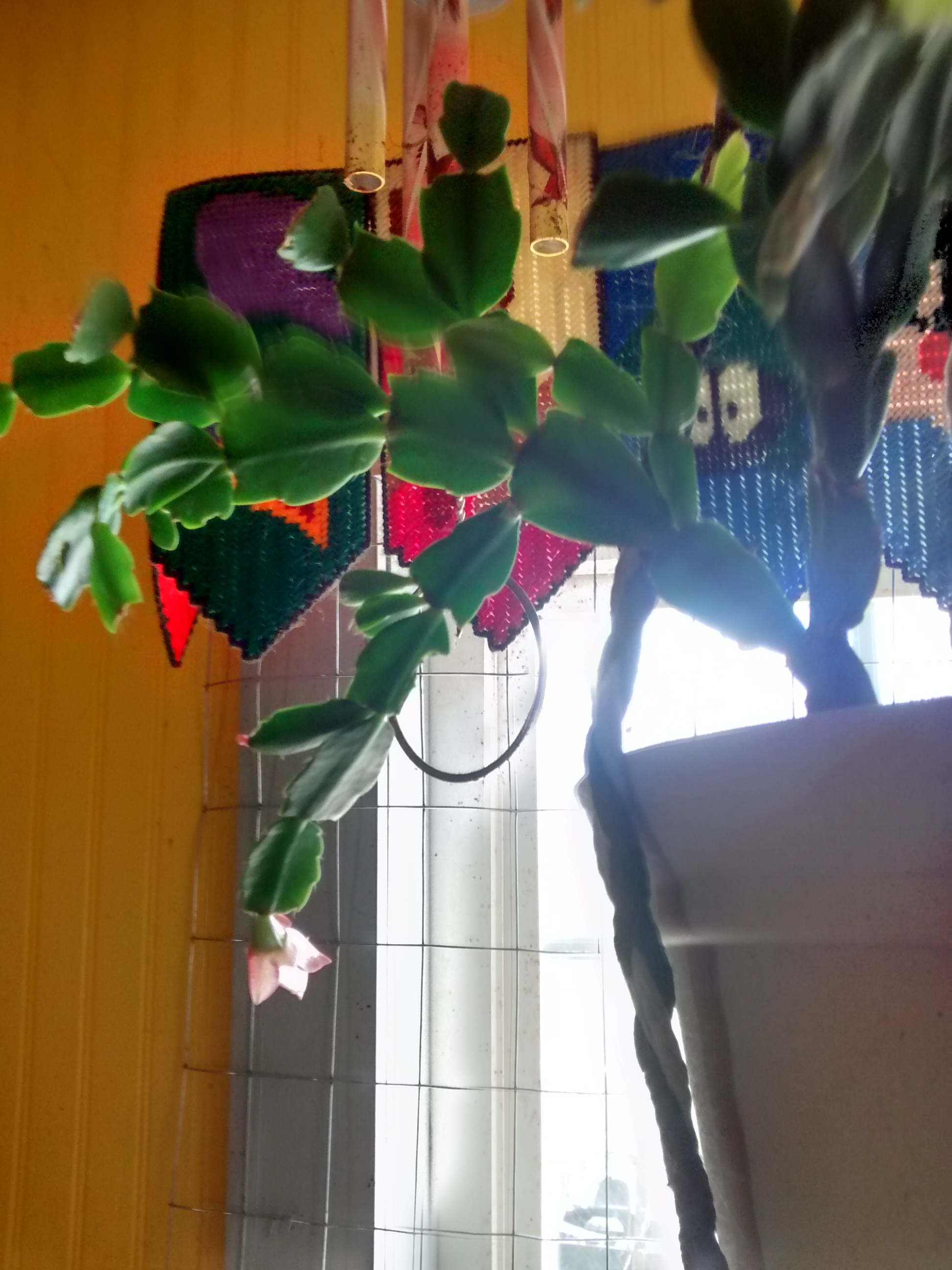 Marion, Ohio
April 19, 2018 9:27pm CST
It has finally bloomed. No it is not an Easter cactus. It is a Christmas cactus. That is the only time I ever seen my Mom buy one. She had this one for a few years with no blooms at all. I dont know why it did not but it didnt. Now it has decided to give me one small pink bloom. I am hoping to see more over the next few days but only time will tell. It made me happy and sad at the same time to see that little flower.
3 responses

• Philippines
20 Apr
It's beautiful. I can relate to how you are feeling as i am so happy when my plants are blooming. You can't help but look at it over and over

• Marion, Ohio
20 Apr
I just wish it would have bloomed for her a couple of years ago. She was so worried about what she was doing wrong

• United States
20 Apr
sorry it made you sad, but glad it finally bloomed and made you happy. I got a cactus two Christmases ago from my uncles ex, because the store was out of cheap flowers.. lol. I threw it out though two days later. Not a plant person and definitely not a cactus person.