The evenings in Biswabangla Beach are awesome.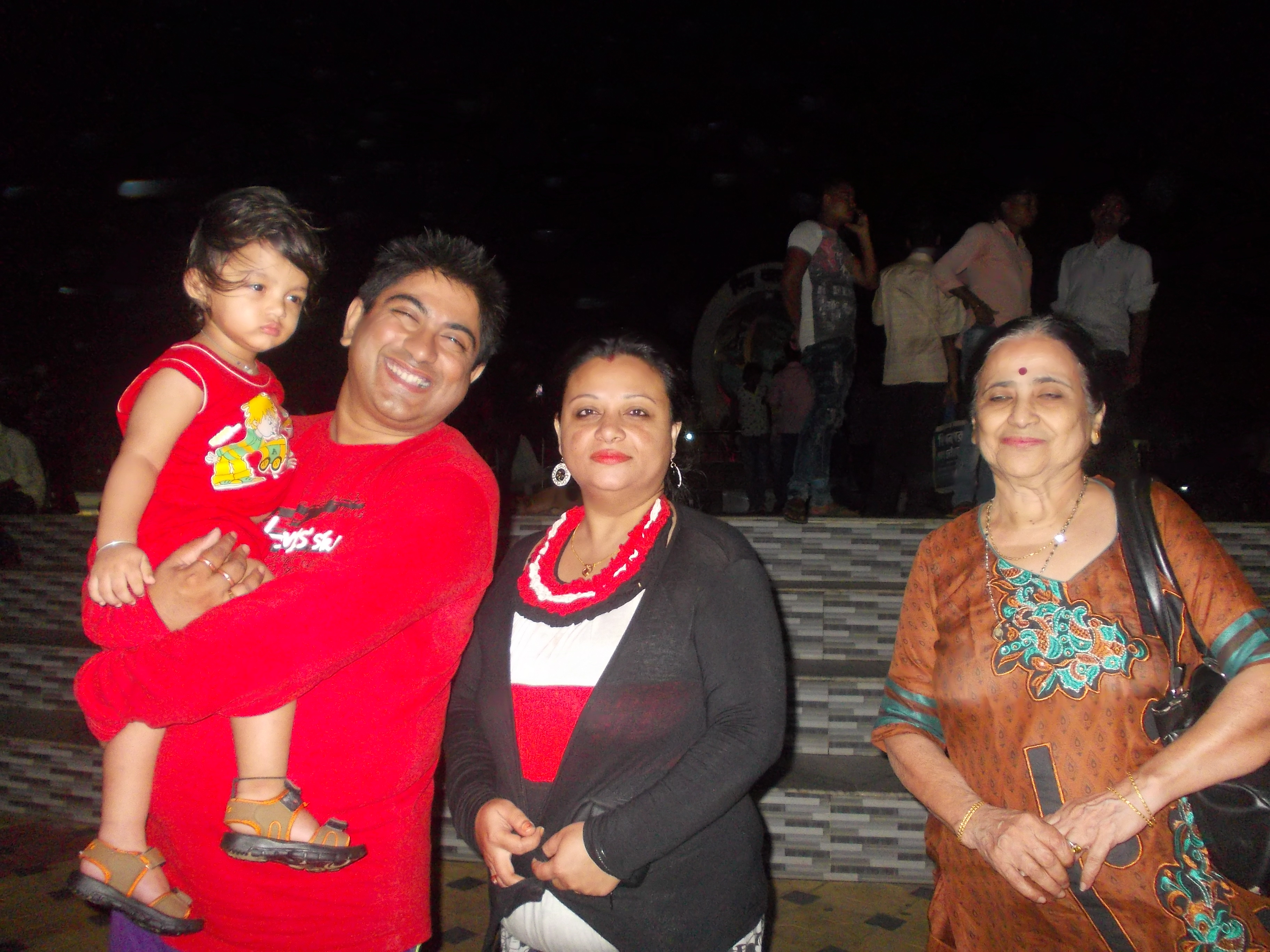 April 20, 2018 8:07pm CST
The Biswabangla beach has been fascinating with the brilliant globe and beautiful gates. Digha was previously known for the brilliant sea waves and rocks. But after the Biswabangla beach is created there is a pleasing experience of walking along the concrete structure. In the evenings the sea breeze is awesome. Travellers enjoy spending time in the Biswabangla Beach.
1 response

•
23 Apr
Thanks Icydoll, yes the evening breeze in Digha beach was awesome.