I LOVE TWO MEN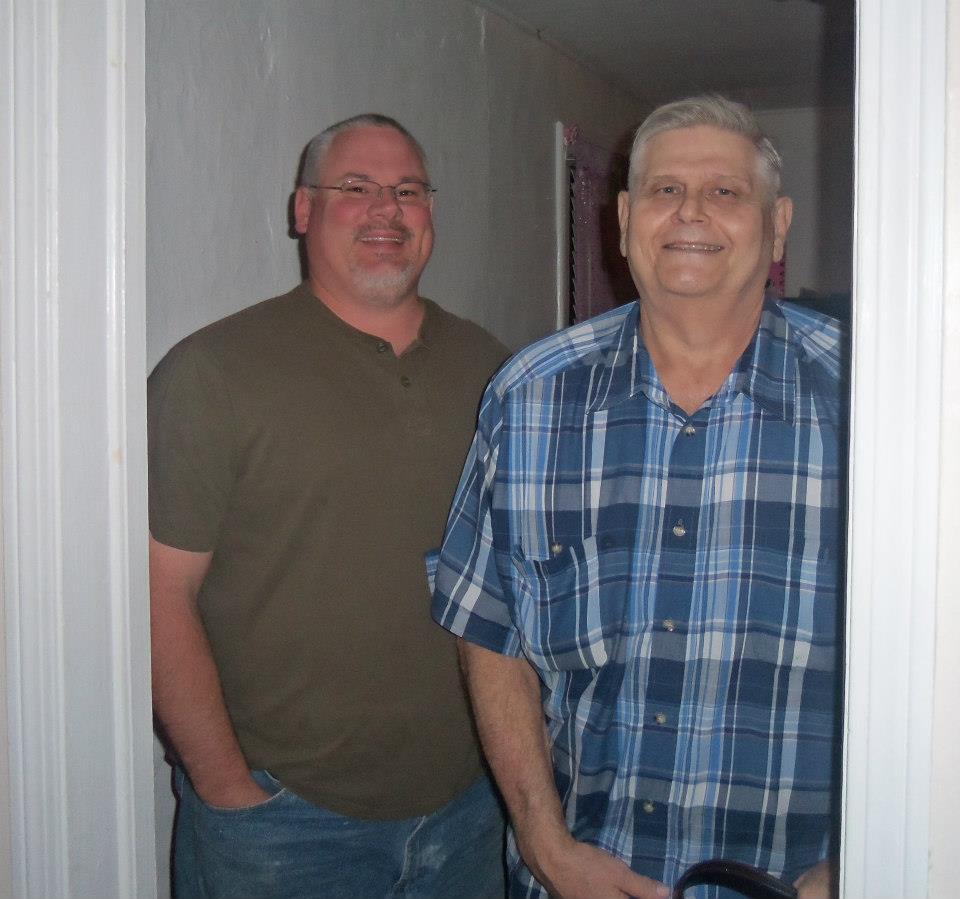 April 23, 2018 9:23pm CST
There are two men who have occupied my heart immeasurably. If you don't believe you can love 2 men at the same time, just ask those of us who have had awesome husbands and fathers. Both my dad and my husband are hard-working, wise, loyal, and God-fearing. My heart aches every time I realize I will not see my father again this side of heaven. I miss him so much. I still need him. But, as a friend reminded me, just be thankful you had a dad like that because many of us don't. I am blessed, too, in that my husband is carrying on my dad's legacy of love and faith. Who else has had a man in your life that made it better? What did they add to your life?
6 responses


• Baguio, Philippines
24 Apr
It's good to know you are very lucky for having them.. I have my father also , and he also loves me unconditionally.. I am thankful for that..


• United States
24 Apr
I am glad to know you had been blessed with both. I had my Father RIP..he was a good God fearing loving protector too. Also my Fathers Father, my Grandfather who was the same way. RIP your Dad. I too know I will see my Father and Grandfather sooner than later in heaven.

• Australia
26 Apr
I love the four men in my life so dearly .. My husband and my three sons .. They are the rocks that support me and the gentle men that comfort me .. My father made me feel abandoned.. I have no real soft spot in my heart for him .. But I wish him everlasting peace wherever he is out there in the universe .. I love that photo ..Both very gentle and beautiful looking men ..

.


• Australia
27 Apr
@gnatsmom
That is awesome that your dad filled up the emptiness in your husband .. My father in-law did the same for me ..

• United States
24 Apr
I think your friend was right. My dad passed when I was a baby. Not a day I could remember having one. It's horrible hearing the stories of him alive. The one thing that has not change no matter what is that I still loved him. I have no memory since I am so young.

• United States
24 Apr

• India
1 May
I have had issues with my father. Plenty of them. Some I think unforgivable. But I also know he loves me and there is not anybody in this world who cares for me as much as he does. When we realize that, I think we realize how lonely we are and cling on to them as long as god allows us. Selfish? Of course. Then I feel I have not loved him as much as he loved me. Guilty? Perhaps. Everybody's situation differs.