When Will I Learn?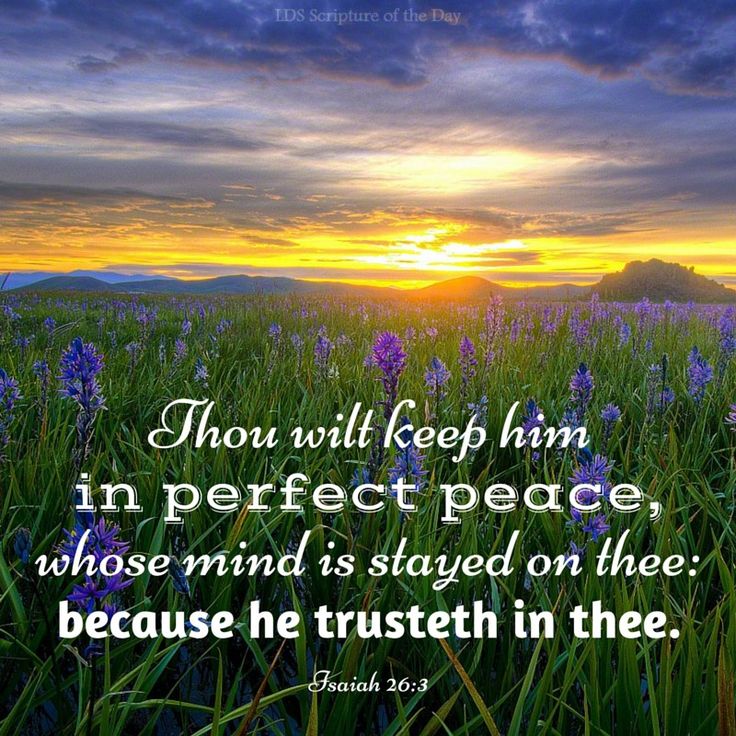 April 27, 2018 7:38pm CST
One of my favorite Bible passages is Proverbs 3: 5-6. It reads, "Trust in the Lord with all your heart. Lean not on your own understanding. In all your ways, acknowledge Him and He shall direct your paths." I love these verses. It is some of the most helpful, profound advice given by King Solomon. But if I love them so much, why do I have so much trouble putting them into practice? Even in my God-callings, I take off and try to do things in my own wisdom. The results...well Thousand Foot Crutch says it perfectly in a song: "It falls, apart, from the very start, it falls apart, seems like everything i touch, falls apart, everything around me, falls apart, when i walk away from You." This is 100% truth. But Praise the Lord! He can take those pieces and remake them into something beautiful. I am so thankful to serve a God who will take my messes and transform them. Lately, I try to get up daily and remind myself of Proverbs 3:5-6. Before I begin my day I want to make the purposeful decision to reject my understanding and trust in God's wisdom and let Him guide me. What about you? Is there something you struggle with that you need to lay at the Father's feet? I know that life, even in the struggles and disappointment, is easier and more blessed when trusting in and following God.
2 responses

• Dallas, Texas
28 Apr
I want to be a better person and follow the laws of God. I can stand much improvement. Each day is a lesson learned.

• United States
28 Apr
Because all good things come after a struggle. God loves us however imperfect we are, he made us that way!