Good May First morning from California, myLotters ! 5-1-18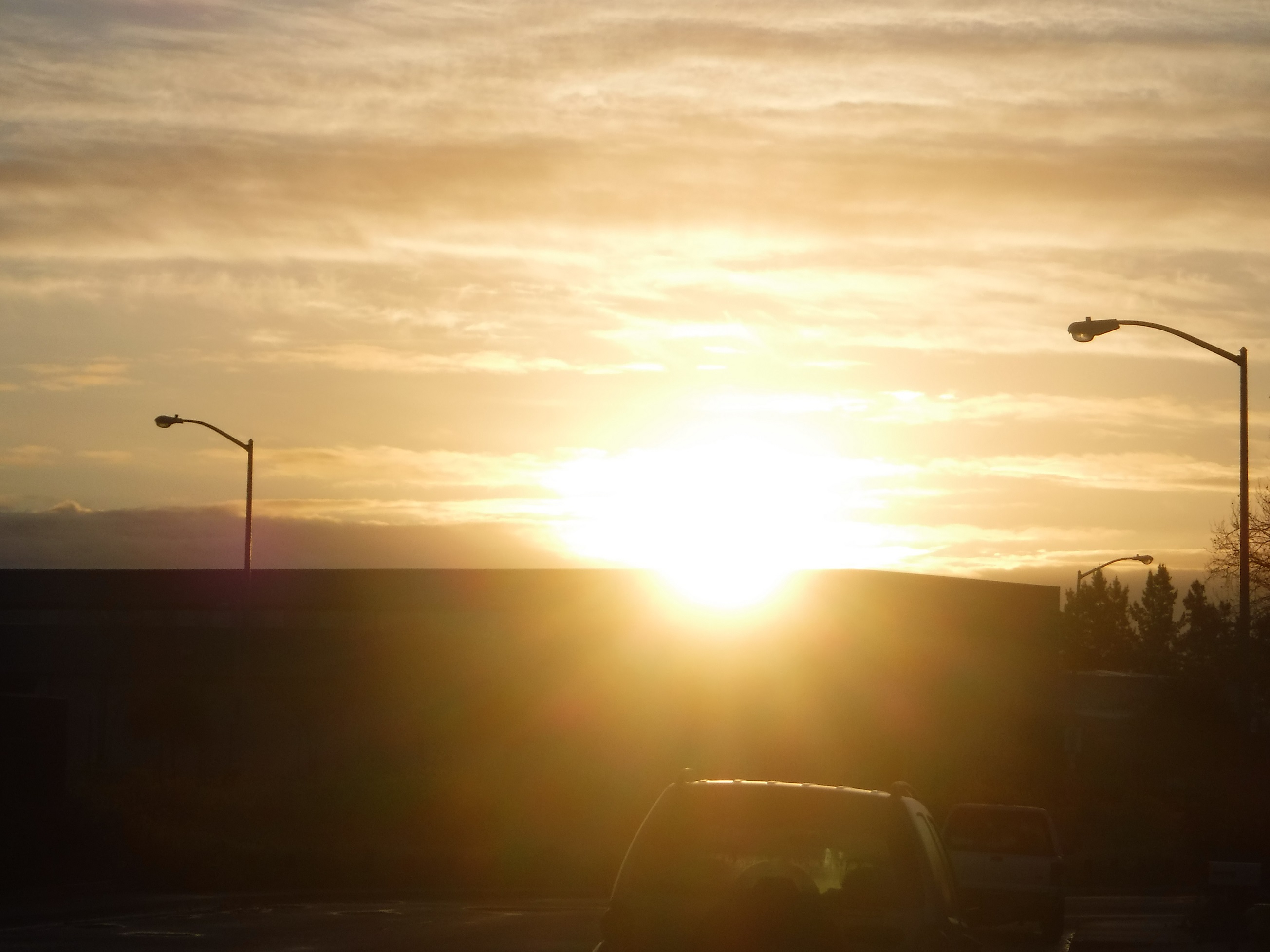 Petaluma, California
May 1, 2018 7:15am CST
Hello, myLotters ! It's roughly 5 a.m. here in California. I need to arrange a Lyft ride to work, as my regular ride is out of town for three weeks. When I get off of work, I need to go to the Health Center and pick up some meds. So right now, I need to go and get some breakfast and coffee. I hope that you all have a super day/evening/etc. in your part of myLot land !
2 responses

• Canada
1 May
It's 9:30 AM on the east coast of Canada....I've been prepping some blocks to sew for the Canada 150 quilt I began 18 months

ago. Life got in the way. Until the moving van arrives with my furniture there isn't much for me to do, so this seems a good way to occupy me for a couple of hours.