In Kandy, Sri Lanka, the woodworks of Hotel Hilltop are awesome.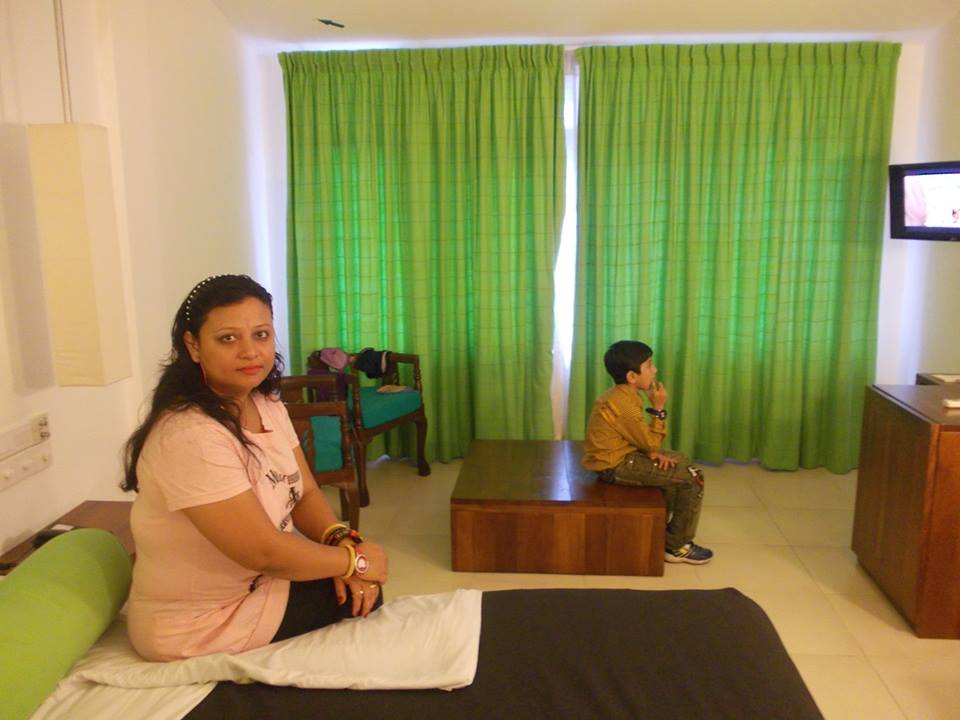 May 1, 2018 7:37am CST
Sri Lanka is famous for outstanding woodwork. In Kandy, which is a hilly location, the woodwork in the hotel Hilltop is mindblowing. There are furnitures, wall works, pillars within the hotel made up of wood which are brilliantly shaped and look good.
1 response

• India
1 May
Glad you enjoyed your time and vacation there, thanks

•
2 May
Thanks Super Singh, yes I enjoyed my stay in Sri lanka.