In Kandy, Sri Lanka, the woodworks of Hotel Hilltop are awesome.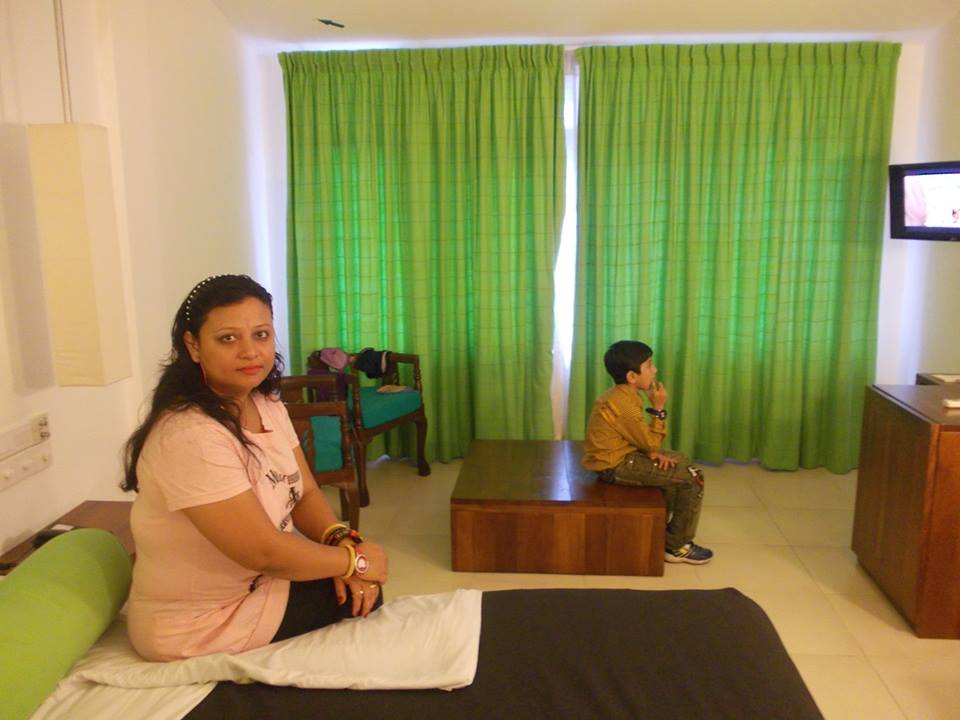 May 1, 2018 7:37am CST
Sri Lanka is famous for outstanding woodwork. In Kandy, which is a hilly location, the woodwork in the hotel Hilltop is mindblowing. There are furnitures, wall works, pillars within the hotel made up of wood which are brilliantly shaped and look good.
No responses