Good Night, myLotters ! 5/1/18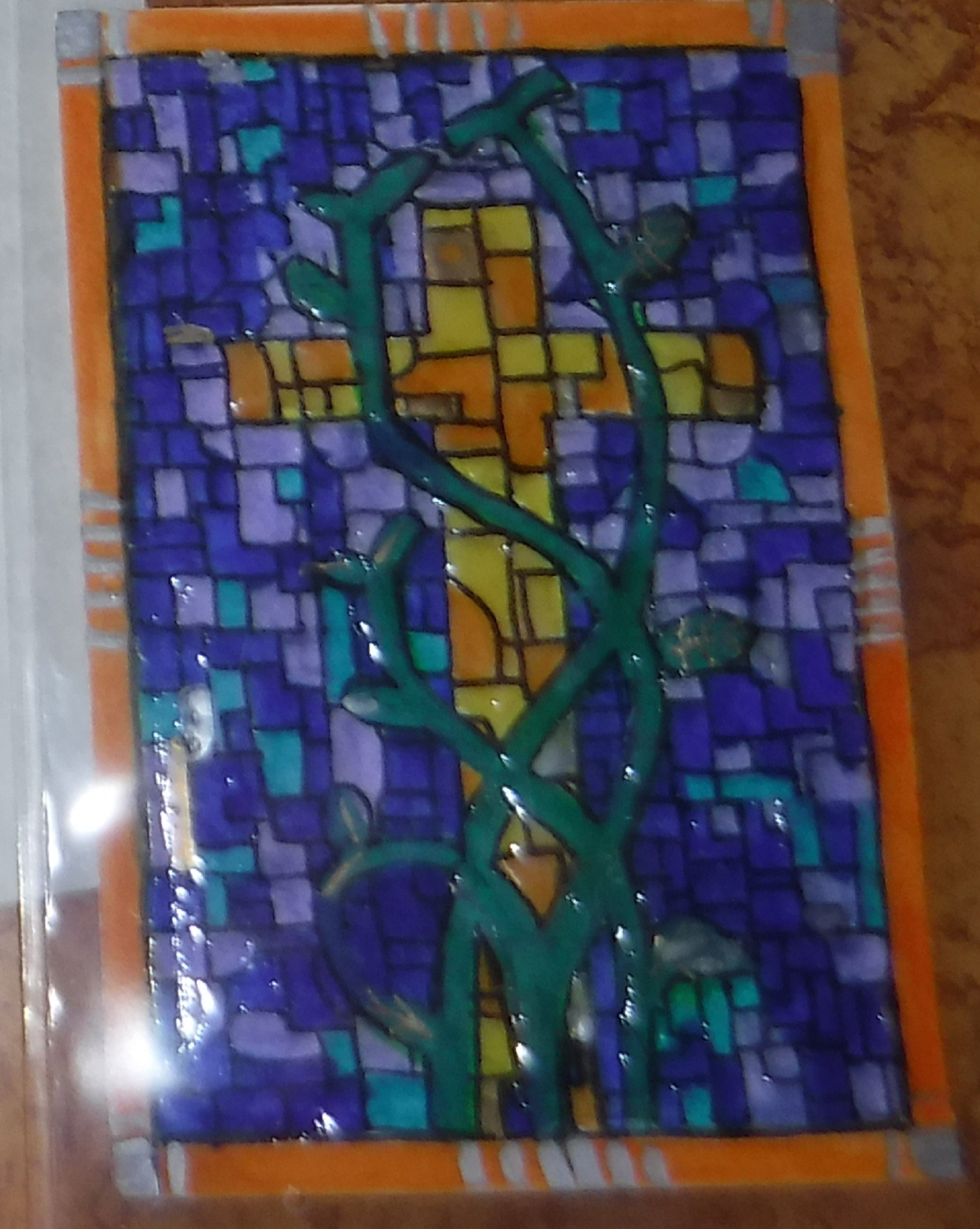 Petaluma, California
May 2, 2018 12:23am CST
Hello and good night, all ! Tomorrow I have a doctor's appointment, and I'll be getting a taxi after work to go to that. While I'm at the Health Center, I'll also be picking up some meds at the pharmacy. Tomorrow's another day of work, so I'll need to get some sleep for that. Have a great day/night/etc. in your part of my Lot land, and I hope to "see" you all sometime tomorrow !
4 responses

• Baguio, Philippines
2 May
Good night and have a good sleep.. stay blessed.. Good luck to your appointment tomorrow...

• Kiryat Ata, Israel
2 May
My dad also needs to see a doctor, my dad suffers from vertigo for 7 months now, he has pain in the neck too. He needs to have an M.R.I test to check what's going on. He gets to the doctor with my sister's husband, he take him with a car (that car was a taxi some years ago, but, now it is a private ownership). What kind of medicine do you need to take ? What health problems do you have that needs the doctor ? I wish you get healthy and fast.

• Roseburg, Oregon
2 May
I hope you have a good night sleep and everything goes good tomorrow at the Doctor's appointment.