He had a troubled childhood.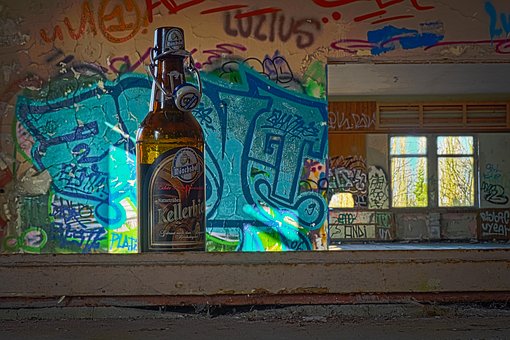 Pattaya, Thailand
May 5, 2018 2:07am CST
So on he went as an adult killing, stealing and just being in my opinion, a useless entity. I get so tired of hearing this lame excuse used by defense attorneys. Many people have come from broken families and turn out to be great citizens, or if not great, at least good people!
8 responses

• India
5 May
It is sad the situation changed a person to bad. People those who grown up in bad situation, will have broken heart and which may lead to bad consequences. However, there is chances also they will turn to good people. For that, they must have get the company of good people.

• China
5 May
I totally agree with you. Many people from broken families are living a happy life as others.

• Manila, Philippines
5 May
Well, some people will justify their actions just to get away from their mistakes.





• Waikoloa, Hawaii
5 May
thats what we called bad parenting

• Philippines
5 May
it can happen in intact families, it can happen in financially secure families, etc. it can happen in any family.