Good Monday morning, myLotters ! 5-7-18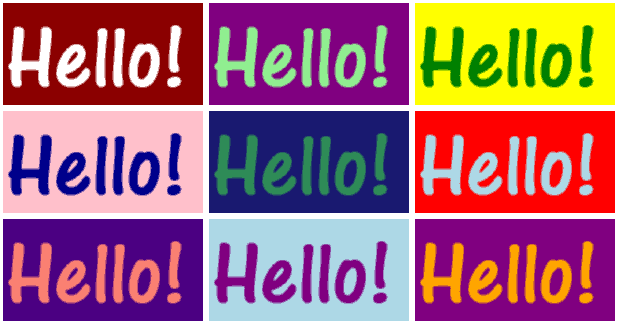 Petaluma, California
May 7, 2018 8:42am CST
Hello, myLotters ! I'm up, and will be getting ready to go to work soon. I woke up with a migraine. I took some pills, so I hope it will go away. Work today, possibly stopping at the store if I have time when I get off of work, and stopping at the health center to get a perscription of mine. Not sure I'll have time for both. At six p.m., I'm going to go to the Art Journaling class again. Right now I need to go and get some coffee -- I already had breakfast while sitting here. Have a great day/evening/etc. in your part of myLot land, and I hope to "see" you all later !
2 responses

• Jacksonville, Florida
7 May
Good morning. I prayed for healing for you-I know God's got it! I hope you have a wonderful day! =)

• United States
7 May
Good morning to you too. I got home from work last night at 10:30pm, and I have to go to work today at noon, but right now I have a load of laundry in the dryer and the dishwasher running. I need to eat breakfast but don't know what I feel like eating.