It's raining... It's pouring... The old man is snoring....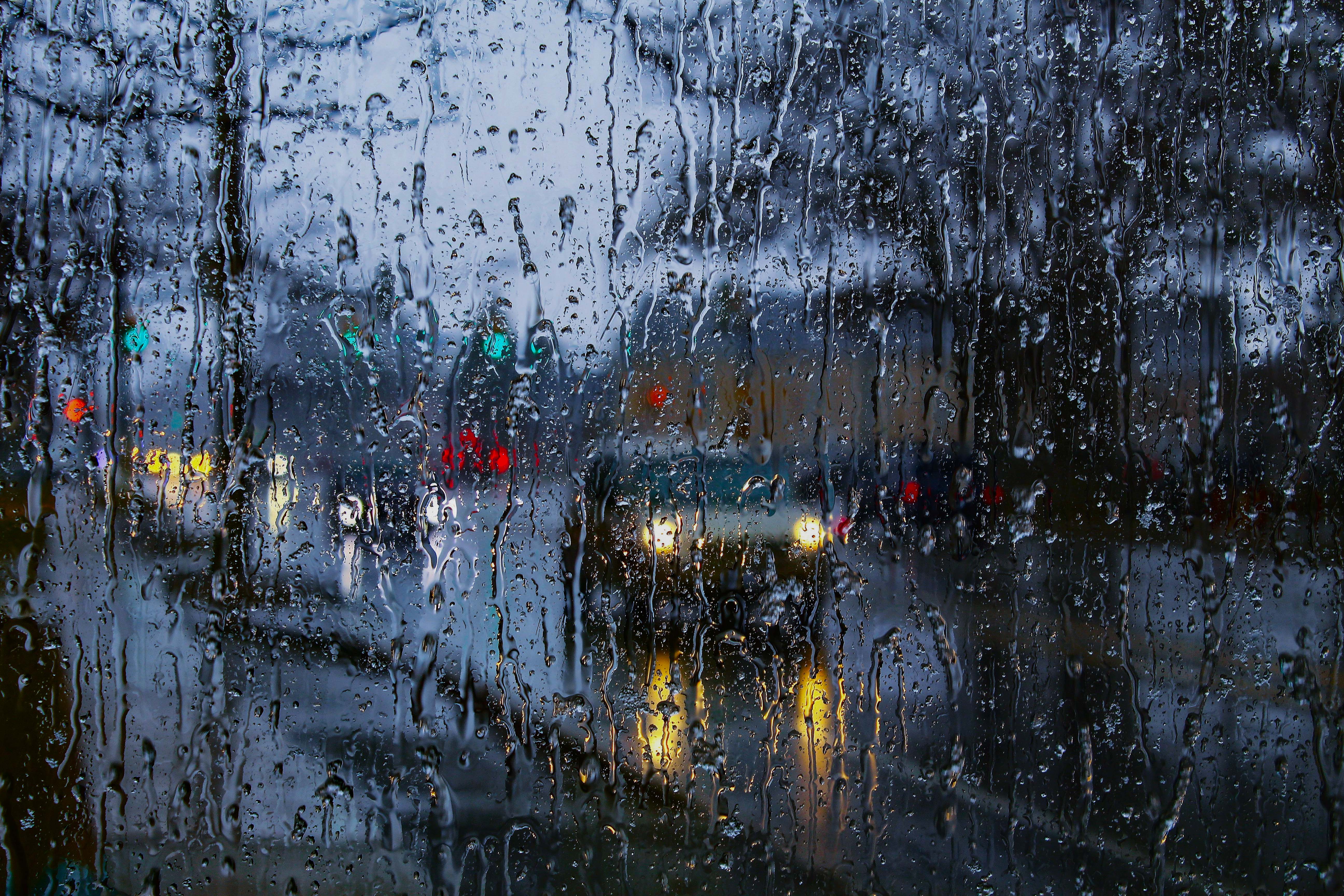 St. Catharines, Ontario
May 8, 2018 5:45am CST
I shot this image last month during the rainy season, I was waiting for the Scott Street bus and I was in a bus shelter out of the rain, I noticed the rain blurring out the lights of the traffic and I ignored it for a bit but thought to myself, I should experiment. I whipped out my camera " Not literally" I took a few shots and waited until I got home, I put my SD card in my laptop and noticed how well this photograph came out.
4 responses

• Baguio, Philippines
8 May
It's so nice!!! So beautiful picture.. it's raining here also

• St. Catharines, Ontario
8 May


• Los Angeles, California
8 May
It is an interesting effect.


• St. Catharines, Ontario
8 May
Thanks Icy, I love how this turned out myself, It's cool how rain was distort an image and make it unique