Let it snow.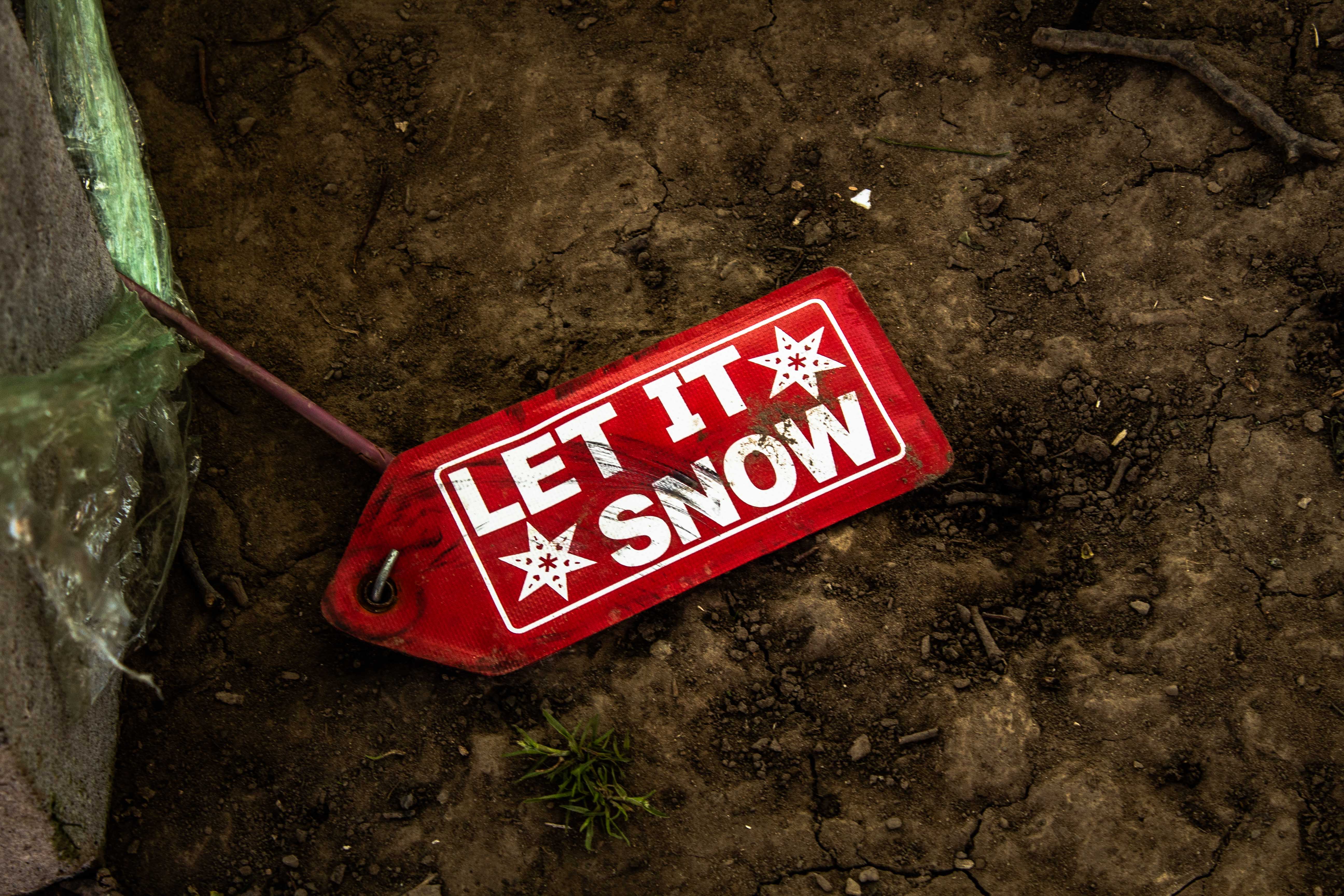 St. Catharines, Ontario
4 responses

• Los Angeles, California
8 May
No more snow. Time for sunshine!

• Hangzhou, China
8 May
every summer is very hot in our homeland.i wish it snow in the summer.sometimes it's a nightmare to tolerate the hot temperature at night. in the summer,i always can not sleep.i just drink a lot of water to relieve my anxiety.we're not always seeing the snow.the snowy scenery on the hill is really nice to me.i miss that sense.

• Canada
8 May
Am I crazy? The snow at the ski hill was dwindling yesterday so hoping for snow here! Banff, Alberta. I tried to add a photo of the ski hill but can't get it to work right now. Actually today is the last day of our ski trip and we have decided to take a little hike instead.