My Garden This Year...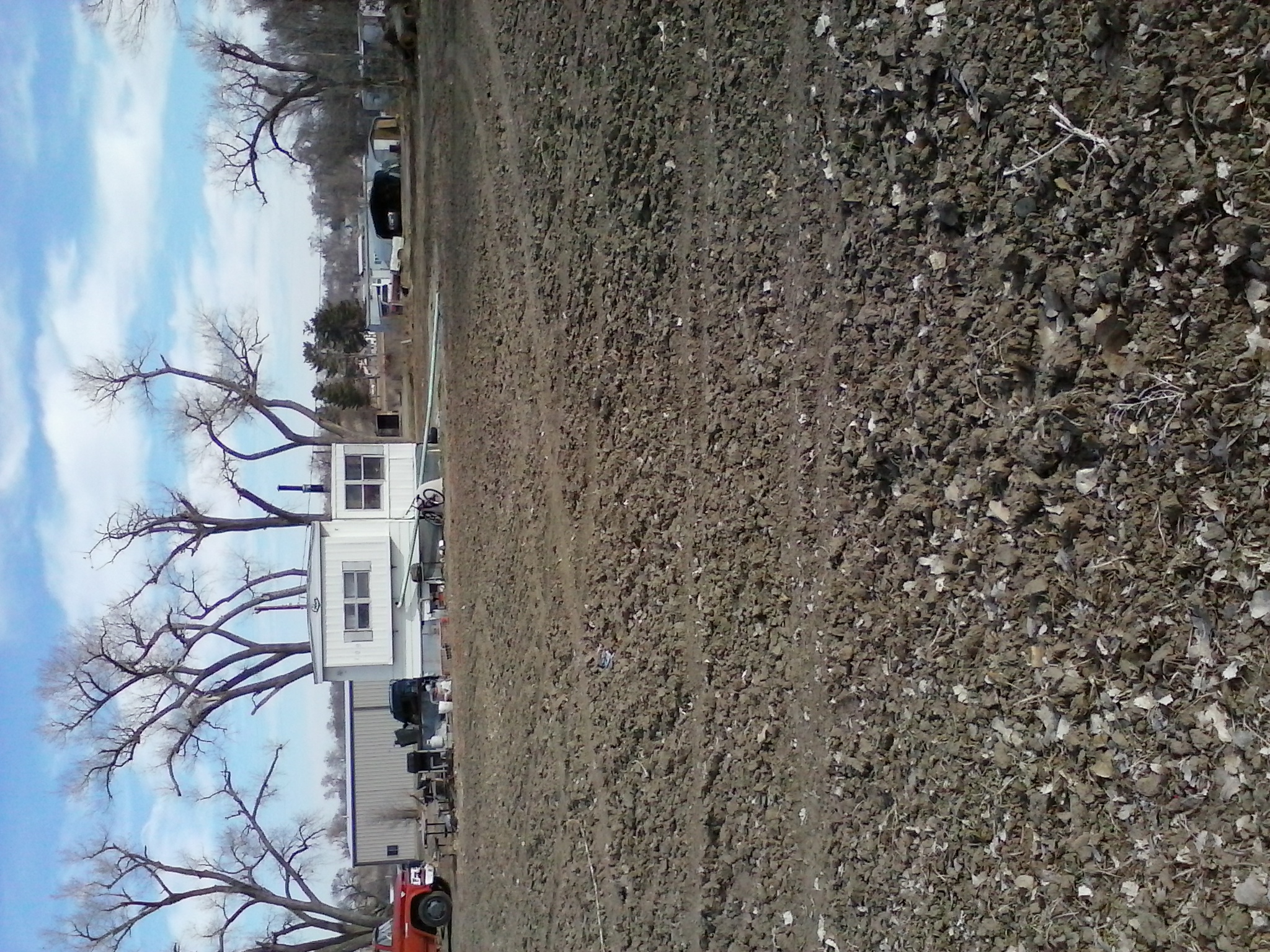 United States
May 10, 2018 5:27pm CST
Every since we've been here and I have had a garden, it's always been in this spot. This year it will be nice and easier for me as we moved our trailer house on this lot!! I will be able to look out my kitchen window while I'm doing dishes and see my garden. I won't have to drag out my hoses and it will just be about 10 feet away!!! So far, I've got strawberries planted. I've got dwarf trees of lemon, lime, orange and tangerine planted. This weekend I will be busy planting my garden. I'll have sweet and hot peppers, asparagus,beans,beets,brussel sprouts,cabbage, honey dew, carrots,collard greens, corn, cucumbers,kale, lettuce,onions,peas,pumpkins,radishes,spinach,different kinds of squash, tomatoes and watermelon. This year I'm trying my talent at making my own seed tape. I'm using the seed tape for radishes, carrots, beets, peas and beans. My husband said it sounded like a lot of work. Well, it kind of is, but I can sit down in the house and make them and then all I have to do is dig up the dirt, put my seed tape down and cover!! For you gardeners, what are you planting? Have you ever used seed tape or made your own? P.S. The picture might be sideways. ~Peace~
4 responses

• Anniston, Alabama
11 May
Today I planted tomatoes, bell pepper and egg plants. I grew from seed inside. I still will plant okra, squash and cucumbers.


• St. Catharines, Ontario
10 May
The picture is sideways? You mean you don't live on the side of a cliff?

My rhubarb and strawberries have come up and are looking good. And there's some raspberries at the other side of the yard. I burried some leggy potatoes a week or so ago and they've put out nice leaves. I've planted some peas and beans. So far only the peas are peeping up. I'll be planting carrots, lettuce, radishes, maybe beets and parsnips. I still have to get a load of soil, though. And I've got some tomato plants started in the house.

• United States
10 May
we have not started.It is too early for us.We normally plant Memorial Day weekend.We do get frost in that month.