Good Evening, myLot ! 5-11-18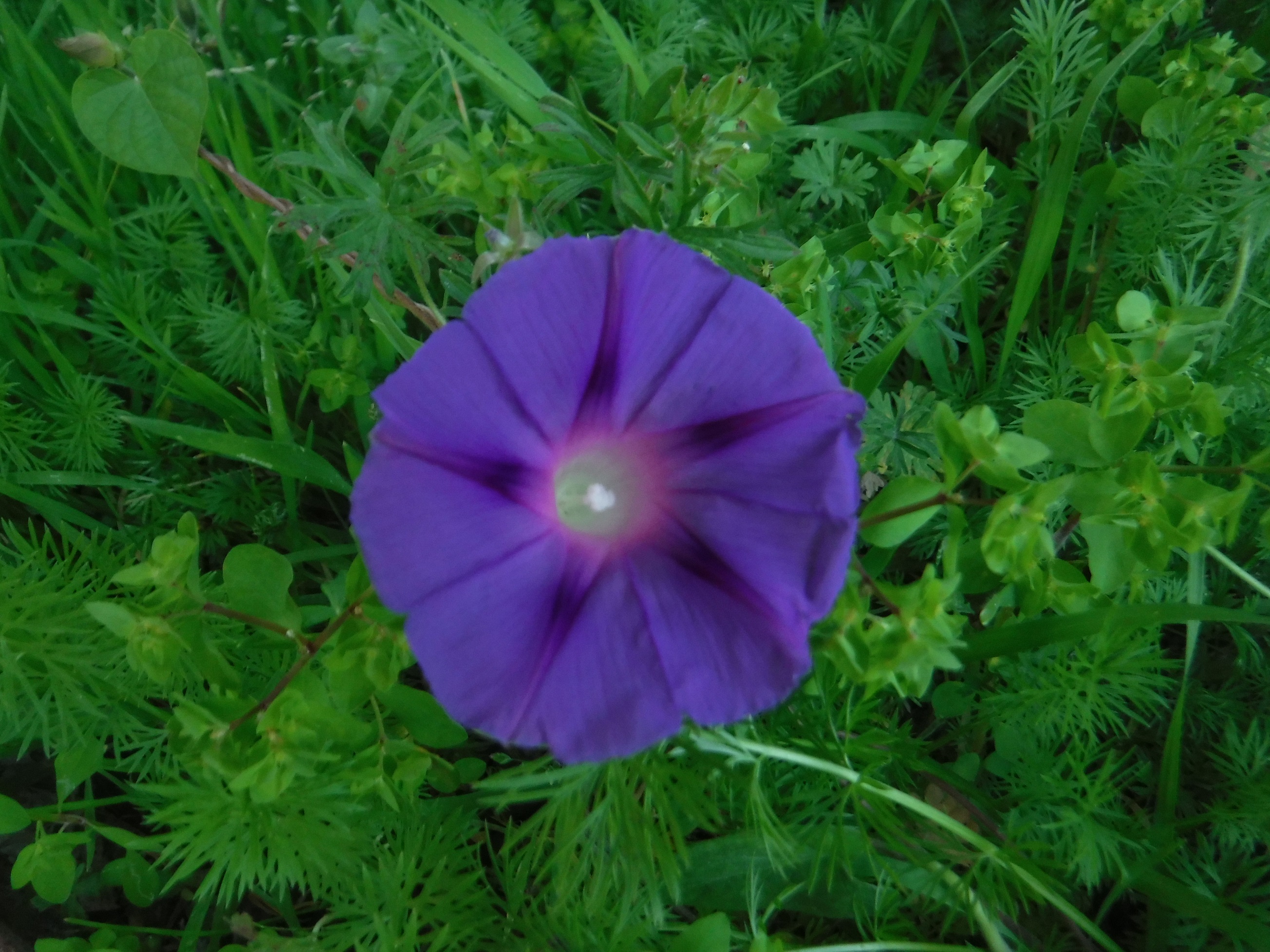 Petaluma, California
May 11, 2018 10:23pm CST
Sure seemed like a long day. Not bad, particularly, just long. When I got off of work, it seemed like every bus that I took home was a bit late. I don't know if I was tired or what. Eventually, I got home -- and I'm home for two days -- YAY !

It hasn't been a bad week, either -- just busy and tiring. It will be nice to wake up tomorrow and not have to immediately jump out of bed--or for that matter, wake up quite so early. Angel will be happy to have me home, too. I hope that you have all had a great day/evening/etc. in your part of myLot land !
5 responses

• Baguio, Philippines
12 May
Hello Stacey, good evening to you. Have a great weekend

• Charlotte, North Carolina
12 May
The days just pass along so quickly! Soon it will be midnight and another day begins
@xstitcher

• Dallas, Texas
12 May
It's been a good day. Enjoy your days off.