Belated Mother's Day Greetings!!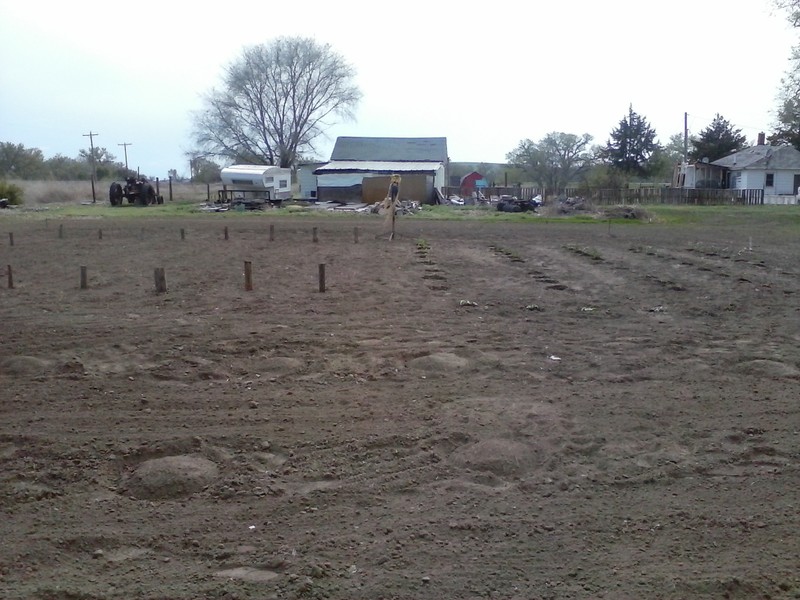 United States
May 16, 2018 1:53pm CST
To all the mother's on mylot, to the men who are raising their children and taking the "mother" role..happy belated mother's day!! Hope you all were treated well!!

My mother's day I spent planting the garden and spending quality time with the hubby. It was a change this year, as he helped me with the garden!! Usually when his mom sees him out helping me, she "has to" have him help her or just to chat. This year I got ALL of his help/attention!! I didn't get it all done in one day, but the help was greatly appreciated as the hubby had some stakes to plant the rows evenly!!

Hope you all had a good mother's day!!

~Peace~
2 responses

• Bangalore, India
17 May
Belated wishes for mother's day. Gardening was a good way to spend a special day. So what did you plant??

• Ponce De Leon, Florida
16 May
Happy late mothers day. What did you plant in the garden.