While Passing Through a Forest Road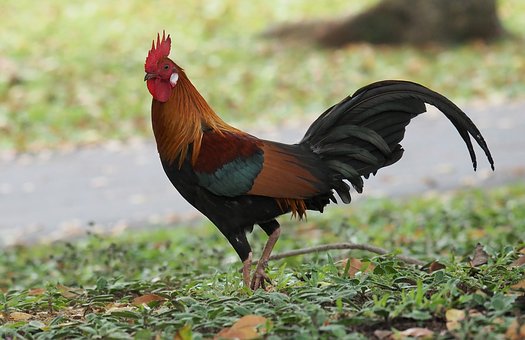 May 16, 2018 7:04pm CST
While passing through a forest road on my motorcycle I nearly hit a wild cockerel. It flew into the front wheel somehow. But no, wild cocks and chicks are more agile and swifter than domesticated ones. They can not be hit by speeding vehicles easily. At another occasion I nearly dashed a large deer (without antlers). It rushed across the road six inches in front of me. A little graze with it would have thrown me on the road crashing.There are wild elephants in the forests close to our home near the Himalayan hills. Though I have had close encounters with them more than once but have been saved by the guardian angel! Life close to these tropical forest is an adventure in itself. There are tourist centers and lodges , private and government, all over northern Bengal, if you some day wish to visit this region.
4 responses

• Thailand
17 May
ohhh ..so no fried chicken today.


• Preston, England
20 May
sounds like you have had some close calls. It is impossible to teach wild animals road safety sadly

• Paso Robles, California
17 May
It appears you've had many close calls. I can't even imagine seeing an elephant outside of a zoo. But we have had many encounters with deer on our property and on the roads. Fortunately we haven't ever hit one.