Finally the day before Friday...5-17-18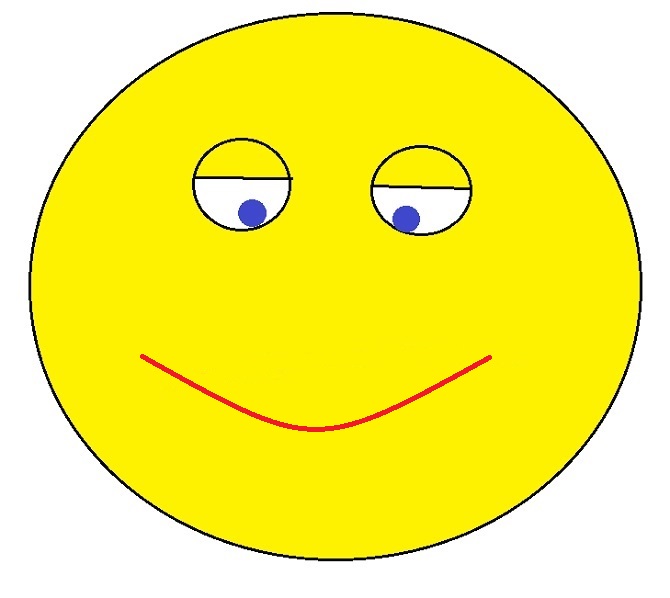 Petaluma, California
May 17, 2018 8:04am CST
I am so tired. Definitely need to get some coffee. It's the day before Friday--I so wish that it was Friday, but... To the best of my knowledge, the head teacher is supposed to be back today. I sure hope that my regular ride to and from work will be back next week. Of course, I need to go and get my breakfast and coffee. Hope that you all have a great day/evening/etc. in your part of myLot land !
1 response

• Baguio, Philippines
17 May
Hello and have a great day ! Enjoy your breakfast.. Good morning!