Got 2 teeth pulled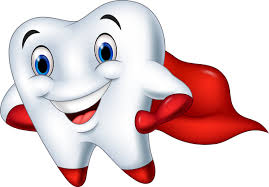 Wausau, Wisconsin
May 17, 2018 1:26pm CST
I got 2 teeth pulled Tuesday morning and I am still hurting since. Mainly where the wisdom tooth was. They pulled my left side molar and my wisdom tooth and I was only there to get the molar pulled because it was causing me problems. When I got there the dentist was like we are pulling your wisdom tooth, too so we can get it done and over with. Now I just have my right side wisdom tooth left to pull then the fillings appointment and I am done for now. I hope to heal fast. Still hurts to eat yet or anything and icing it hasn't been helping after the 24 hours. Still a little swollen but I am making due.

10 responses

• Onaway, Michigan
17 May
It will take time it will go down. Better to get them pulled all at once and not wait.

• Green Bay, Wisconsin
17 May

• Philippines
19 May
2 teeth being pulled is kinda painful. I know cuz I have experienced the same. I hope your gums will feel better soon. Take care.

• United States
18 May
ouch! hope that pain and swelling goes down soon.

• China
18 May
Toothache is not a very serious disease, but the pain is unbearable. I can understand you. Gargle with salt water may help you.

• Marion, Ohio
18 May
I hope it feels better soon. My wisdom teeth did not hurt too much when I got them out.