Hello All, A Demon (Rather A Good and Peaceful One) from India.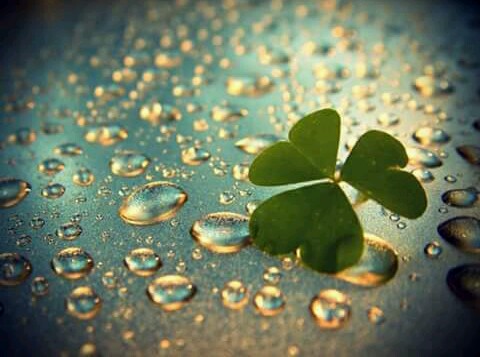 Kolkata, India
7 responses

• India
18 May
Hi there! Welcome to MyLot! Enjoy interaction and happy mylotting!

The main thing here is interaction ,1) you can post a discussion on the topic of your likeness,2) or you can read,the discussion posted by others, and if you have any points to say there you can... Before you proceed just make sure that you have read the guidelines of the site so that you could understand what is allowed here and what is not..

• United States Minor Outlying Islands
18 May
Aren't we all! Welcome new friend! Enjoy yourself here, but be patient about making money. Others will tell you.

• Baguio, Philippines
18 May
Hello and welcome to myLot.. Enjoy your time here

• Lucknow, India
18 May
hii welcome on mylot just enjoy this site and make friend..





• India
18 May
@Demon_Unleased
Welcome to mylot.Hope,you'll enjoy a lot being here.Please,read the blog recommended below.You'll understand everything.

• Uzbekistan
18 May
Welcome to myLot. Enjoy the site! The first step for all newbies is to read the Guidelines to learn what is allowed or not on the site. Then you can write a post introducing yourself. Tell us a bit about yourself. Furthermore, read around as much as you can, Like and Comment on other members' posts. Only then will members come to your site and do the same. This is called interaction. Don't expect too much money-wise. If you reach $5 a month (the payout limit), you can call yourself lucky.