The House That Jack Built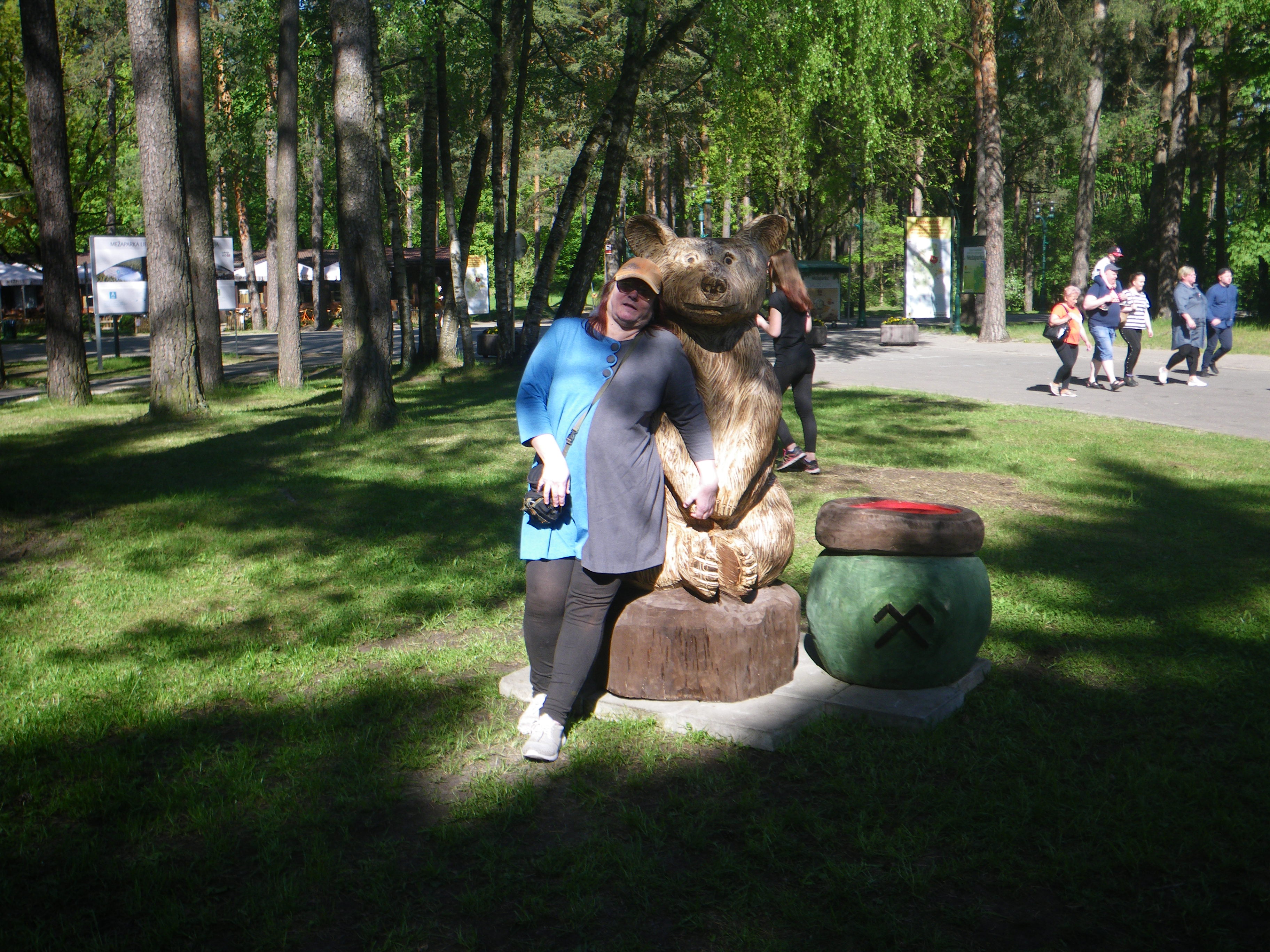 Daytona Beach, Florida
May 20, 2018 3:12am CST
I thought this deserved a great title and then I thought about the nursery rhyme that begins with – this is the house that Jack built. Well, my house was not built by a man named Jack but it is a good way to tell you where I have been for so long. Finally, my house has been sold. The preliminary signing happened on Wednesday, May 16, 2018. My real estate agent said that all the numbers that day were favorable because the date was 16 and my house number is 16. Afterward, I met the family that wanted the house. It is a young couple with two small boys so a house like mine in the quiet suburbs and a large garden is just ideal for them. Then came the second coincidence. They have to sell the apartment they live in now and I inquired where they lived. When she replied it took me back some years and brought back memories. They live on a narrow, cobblestone street I know very well. It is the street where my late husband's brother once lived and we visited there often. I guess I should look at this as a sign from above that the house has gone to the right new owners. That leaves the final closing which will be on June 15th. Meanwhile, I have to take care of all the other things like final packing and so on. Most likely I will be heading to Daytona Beach, Florida but I sure do miss my hometown which is New York City. However, you know it does not just end with the destination I will also have to find a job. I am in that enviable position that other people would like to be in as free as the wind and able to take off for any of the four – north, south, east or west. Perhaps someone might want to tell me to head west woman. Sorry, couldn't resist the joke. Anyway, those of you who read this I would appreciate your thoughts, ideas and perhaps you have suggestions of different destinations in the states and ideas of job etc. It would be welcome. I have attached a photo of me taking one last visit to the Riga Zoo and finding a wooden bear that didn't mind having its photo taken.
6 responses

• Banks, Oregon
20 May
Daytona Beach Florida should be a nice place.

• Daytona Beach, Florida
20 May
I sure hope so and it will be right by where my best friend from grade school and her family live
@TRBRocks420

• Corsham, England
20 May
I can't make any suggestions I'm afraid as I don't live in the US but I love the picture and I'm sure you will find something that suits you. Good luck in your new life.

• Daytona Beach, Florida
21 May
Thank you. It will take a bit of adjusting again but I am looking forward to it. It's time for me to change my life around
@sprite1950

• Corsham, England
21 May
@RasmaSandra
Yes change is a good thing. Lots of new adventures!


• Daytona Beach, Florida
21 May
Thank so the chuckle
@Kandae11
I have always been California dreaming but having said that for right now I will stick to what I know and that is the east coast. Too many changes at once can get you dizzy.


• United States
24 May
I don't know much about Daytona, we have a home in Ocala and I like it there very much but of course, we are not on the ocean. Personally, I prefer the gulf side of Florida, the water and beaches are so much prettier. I am not a beach person and it is cheaper to live away from the ocean. With all the 55 plus communities in Florida, you should be able to find a good place to live. I have never had a job in Florida so I have no idea what the job market is like. but I wish you good luck. I just read what you said about your friend in Daytona so I know why you chose that, it certainly is a popular destination in Florida.



• Canada
21 May
@RasmaSandra
, That's great! I bet you will love it over there.

• Los Angeles, California
20 May
As you have to budget carefully because you don't know how long until getting a job, pick a low cost place. Obviously you can't go to your super expensive hometown. Also what kind of weather do you want? Florida is a no state tax place like Texas and Nevada.

• Daytona Beach, Florida
21 May
Thank for the info
@JohnRoberts
I have been living with the four seasons since I was born in NYC and here in Riga. I guess I won't mind the Florida weather even the hot times because I just went through the deep freeze this winter and I need to warm my bones. I can always decide later where to mosy to.