What's With the Rain?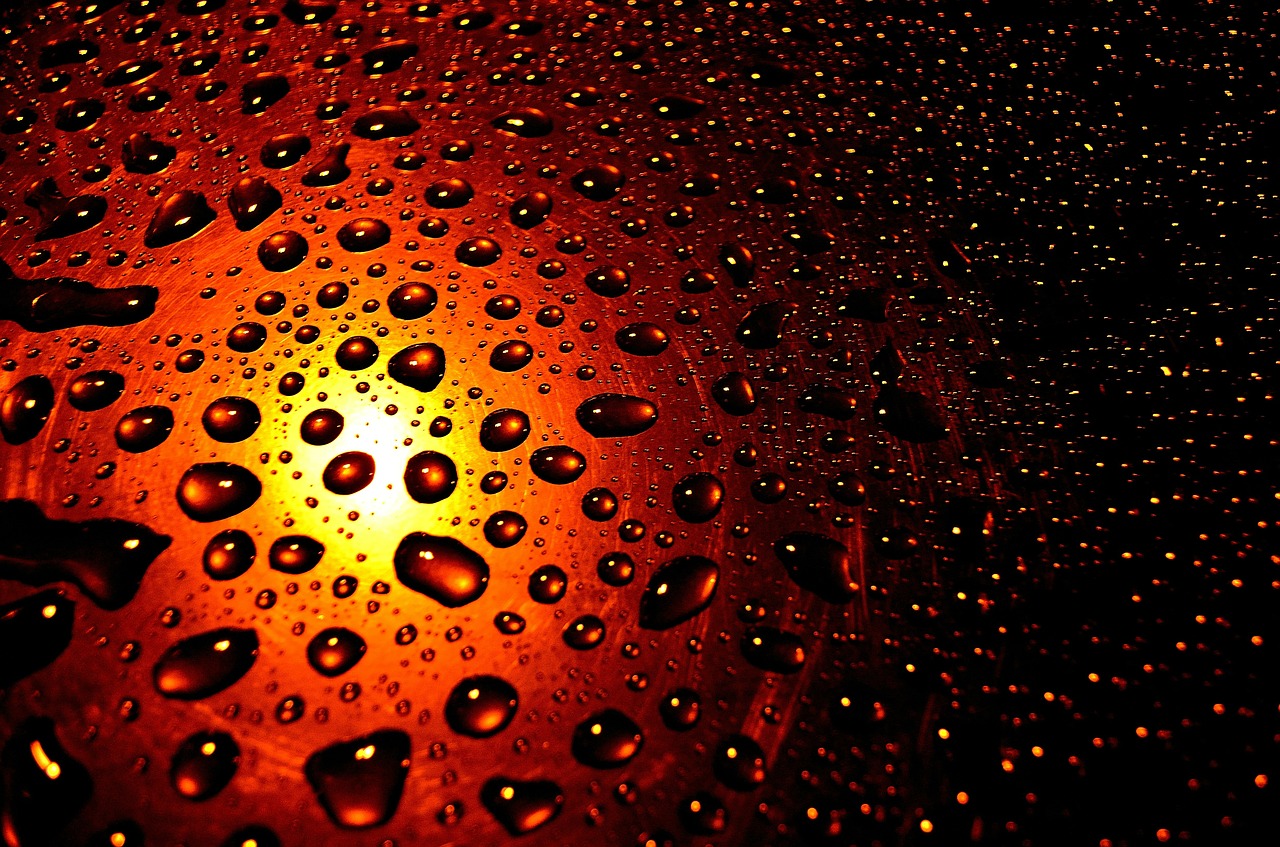 United States
May 21, 2018 2:48am CST
There's the rain so much rain Will the sun come out tomorrow? Perhaps there will be the shinning throughout the community The blowing of the trees and the coolness of the breez There was lots to discover explored the weather changes The drops making musical sounds and the clouds moving around and around What will tomorrow bring perhaps there will be some more rain? There certainly were some "peaceful moments" Close to the month of June there will be more weather disruptions soon The season which so many dare to place focus will be here soon Yes, the season enters in June, there's a reason why the weather was shaky There is more to come "the rain" can create some fun fun fun! (O) (O) 'Sighting" "Tanikka Paulk"
4 responses

• Baguio, Philippines
21 May
It's raining here again.. I feel lazy when it is raining..

• United States
21 May
Yes it has been rainy here. I woke up to thunder last night.