Carter Page and Michael Caputo discuss FBI spy infiltration of Trump's campaign and being set up by the Deep State

May 22, 2018 8:10am CST
The Deep State is in a lot of trouble for attempting to overthrow the president of the United States, framing innocent people, lying to the people and much more. Today, Laura Ingraham interviewed Carter Page and Michael Caputo about their experience, and Caputo says that once the truth is known, some swamp monsters will be "in orange suits". Let's hope that's just while they're being processed for the gallows. #DeepStateInPanic

At least one additional government informant attempted to infiltrate the Trump campaign under President Obama, former Trump campaign aide Michael Caputo revealed exclusively on Fox News' The Ingraham Angle Monday night.
2 responses

• United States
23 May
The thing that will be the irony after all is said and done with this "investigation" is that it will be found that the real crimes happened from the Clinton camp and Obama administration. This isn't over yet. And now that Trump has called to look into whether the campaign was spied on this is going to roll more than a few heads. The left would have been better just taking their loss and moving on. No more corrupt party than the democrat party.

•
23 May
Exactly. Trump is brilliant, he let them play out their own nightmare, while they thought they ruled the world and could get away with anything. They're so screwed. Hehehe.

• United States
23 May
@ConVolines
They really are. Regardless of what many try to suggest about Trump, he is quite a bit smarter than anyone thinks or will give him credit for. Those who try to hurt him only do it at their own peril.

•
23 May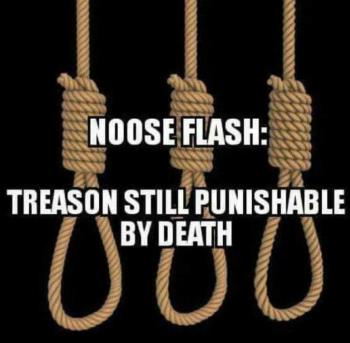 @porwest
I'm so excited. I just can't wait anymore.


• Kenya
27 May
The Deep State will be sorry