Real talk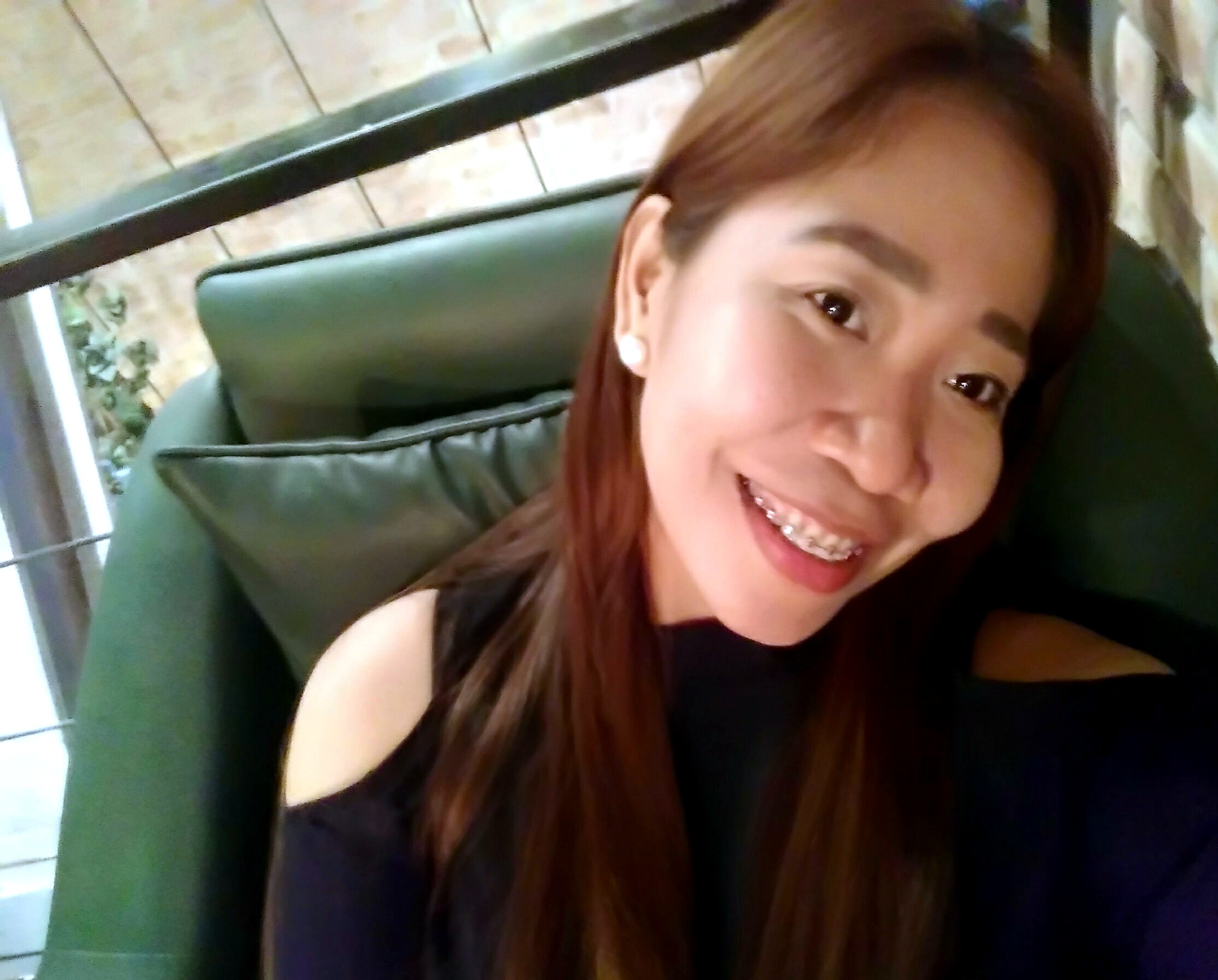 2 responses

• Thailand
24 May
have you been promoted? getting married? having a child? but that's great to smile and be happy!

• Thailand
24 May
@lclacambra
wow... you had it all, promotion, marriage and motherhood. you have no reason to be upset then.

•
24 May
@Mavic123456
I'm blessed with great kids and a wonderful career.


• Philippines
24 May
What are your reasons to smile? I found your smile amazing.

•
24 May
Thank you for that compliment. The greatest reason why I still smile despite pain, it's because everyday is a chance to live a better life, a choice to make better choices, a life you have to be thankful for.

• Philippines
24 May
@lclacambra
That's nice. Always look at the positive side of life.