I am tired after this day out.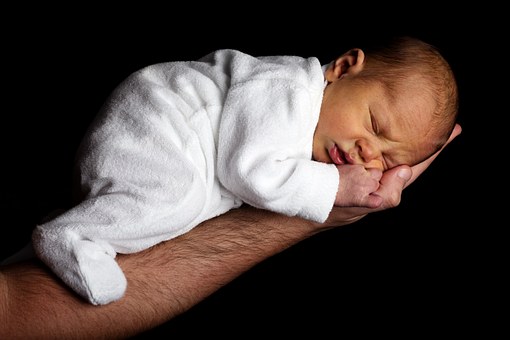 Chile
May 24, 2018 10:18pm CST
Good night, friends. Today, besides going to the doctor, we walked to the other doctor to get a paper for the insurance. After that we took the metro to go for lunch. The metro was the old line 1 and had no escalators. This was a stairway to hell

. I cannot understand that they don´t place elevators or any sort of mechanical lifts to take people to the ground. After lunch, we went to see if the insurance company would pay me what was mine. But now they have another way, fortunately with a man who uses the machine. And the money will be placed in my Bank account. A coffee, more Metro and a taxi. And then, Luna´s ear. So dear friends, although I haven´t been much here, and although I need 7 cents for my daily goal, I´ll call it a day. The knees are still hurting. Sleep tight

4 responses


• Hungary
25 May
The metro situation is very similar here. There are only a few stations that has elevators. I feel sorry for those people that are disable because they can't use the public transportation/metro here.

• United States
25 May
Tell me about it. I know that pain is not easy. i wonder how you sleep though.