If Everything Was Perfect...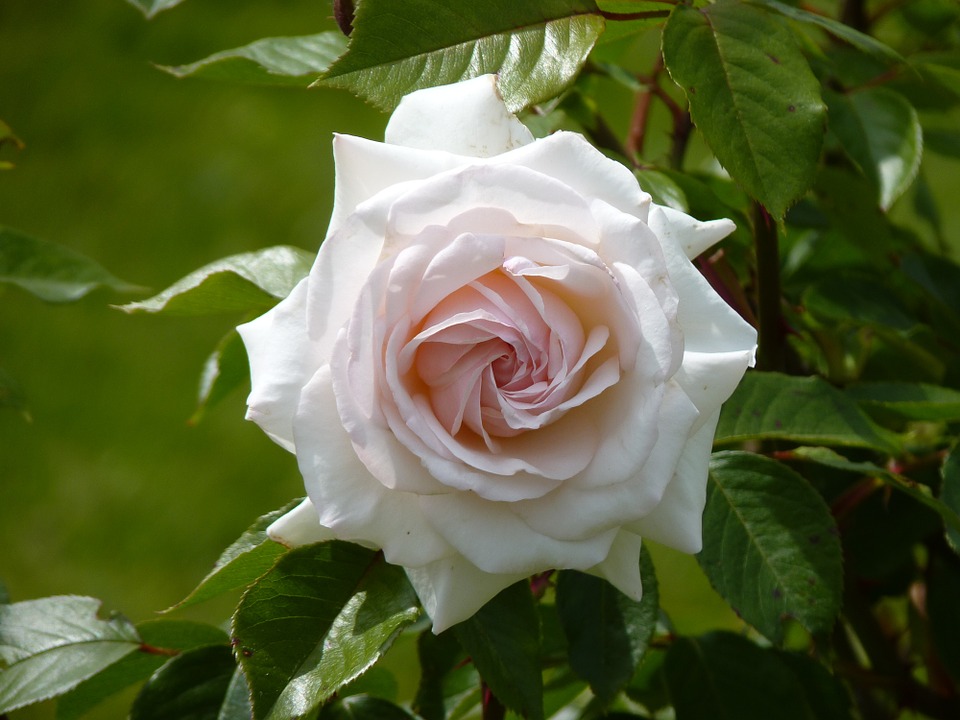 United States
June 4, 2018 8:03am CST
Monday greetings!! Hope every one had a good weekend!! The Friday of the start of this weekend started off with "talking" to the mother-in-law!

It wasn't by "my" choice, but I had to be "cordial" to her and she did most of the talking! She had to complain that her property, since we moved on our own property with our trailer house has gone from $7,000 to $10,000. She didn't know why, just because we moved our trailer house,shingles are blowing off her house and "she " mowed her FRONT lawn!! The fault of this is because she's Tax Exempt and she has a whole lot that is growing up in weeds!! Then she complained about her trike/motorcycle that doesn't work that she has to push it around her yard. On a positive note, she liked this handi-bus driver because he talked to her and was friendly. (The other driver complimented about me to her, how I'm always out working in my yard!!) This morning I finally came up with a good come back, yeah, I'm one of those people who has to think a while about some good come backs. Anyway, the neighbors to the north of us, was complaining to me about our village superintendent (who happens to be his brother) chopping down the dead trees in front. Then he was complaining about something else and I told him," If every thing was perfect, you would NOT have anything to complain about!!"

So, I guess I'm going to have to tell the mother-in-law the same thing!!

Do you know people that all they do is complain about every thing? I, personally like to give praise for every thing instead of complaining!!

~Peace~
2 responses


• St. Catharines, Ontario
4 Jun
Some people are like that: always complaining. Just ask Crystal/Ricki Dillaine (
@ricki_911
).