Dinner out with a friend after serving their time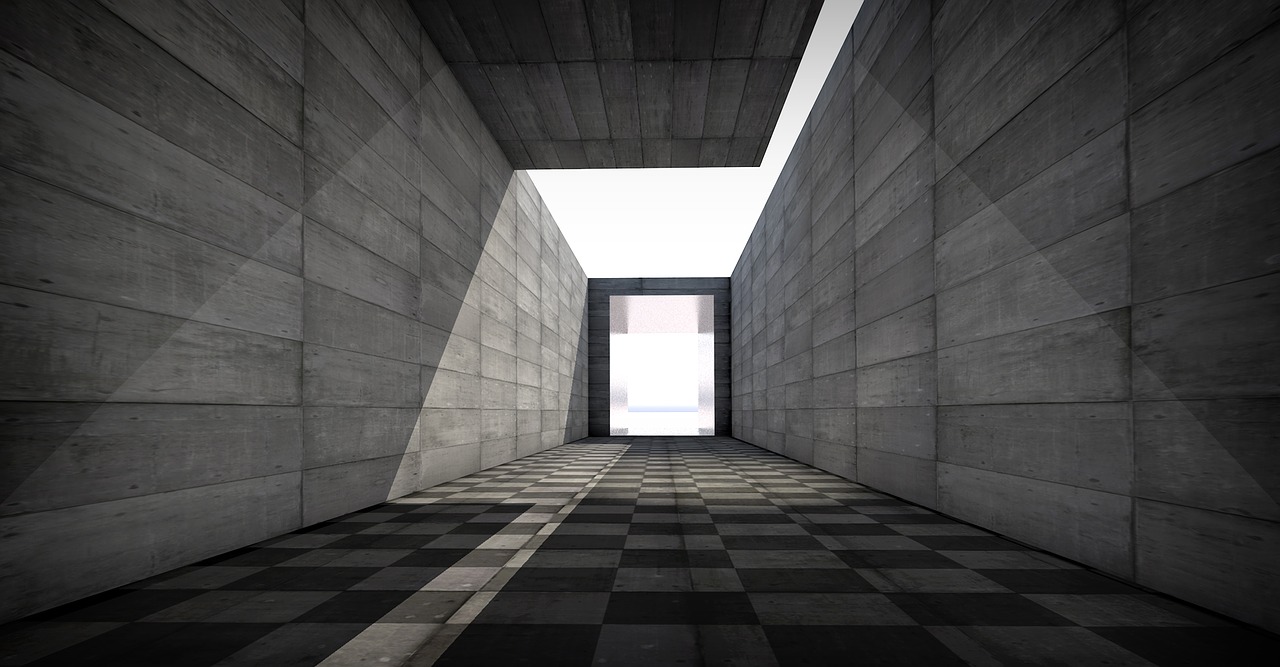 Dallas, Texas
June 10, 2018 1:05pm CST
Updated Report What if your best friend was just released from lockup? . Would you take your best friend to eat at a restaurant after he just got released from prison? Would you invite your best friend to go out with you and your wife to eat at a restaurant, if he had just been released from prison? I personally think this is a good and kind gesture. You can't hold it against your best friend, if they had to spend time doing time for a crime. That said, what if you were married? What if your wife didn't feel comfortable around a convict? Would you want to arrange a day you could do dinner out with your best friend just a one on one, so no harm, no foul? What would you do? Revised and updated today, Sunday, June 10, 2018 1:06 PM CDT Comments welcome.
8 responses

• United States
10 Jun
My best friend is like family to me so I would definitely want to see them and spend time with them. I'd want to do what I could to welcome them back into society. Yes I would invite them to go out and eat with me. If my significant other didn't feel comfortable with it I wouldn't make them go. Of course this might end up with a fight between me and my (hypothetical) significant other. Maybe they didn't want me to go because they didn't feel it was safe for me. Maybe they have high morals and no room for forgiveness and don't think I should associate with my best friend again. There is a lot to consider.

• Dallas, Texas
10 Jun
Yes, but putting aside differences and giving it a try, would put things into proper perspective in hindsight, after all was said and done.

• United States
10 Jun
@lookatdesktop
I agree. I also feel as if people who have been convicted of a crime and then shunned by family and friends after getting out are more likely to do something to cause them to go back in again. I'm not saying that "giving the benefit of the doubt" will stop every person from going back to jail, but giving a second chance is free.

• Dallas, Texas
10 Jun

• Dallas, Texas
10 Jun
That is the way I feel, the one on one would be better than risk having a wife angry at me and thus risk their married relationship. It would be a bit tricky though, and the outcome uncertain.

• United States
10 Jun
@lookatdesktop
we deal with my sister in law who has been in and out of jail. It is what it is. She is family and you can't escape that.

• Dallas, Texas
10 Jun
@NJChicaa
, Yep. Family is what it is. If people can't see it that way, they are obviously not willing to change.

• United States
10 Jun
I like friend time on on one best. I don't mind at all. I like home and movies so it would be nice.

• United States
11 Jun

• United States
10 Jun
It depends on the type of crime. I was in a situation like this with my ex he didn't like me taking calls from my cousin who is in prison. We were always close growing uop and I know what he did was wrong but I had a hard time with it. He is serving 25 years to life may or may not get out. I know longer have my ex but will be careful if my cousin ever gets out. One he will need a place to live and money. He will have to lean on his brothers for help. So if I do something with him I have to be sure the family I'm my home is fine with it. Just because you are free doesn't make it easy on everyone. The person we knew before the crime is different now.

• Dallas, Texas
10 Jun
That is a very good and intelligent bit of wisdom there. Thanks. Yep. People are different when they come out of lockup. Some are worse than when they entered but not all. Some might feel like they served their time and were more or less free of the sin or the crime of the act that once put them there in the first place.

• United States
10 Jun
@lookatdesktop
well his time will be served but the crime is still remembered. I will share the crime as I am constantly been told why would you bother with him. He was married three small kids home. The wife at work, one of the kids he took in from a homeless friend. She was a neighbors daughter near his dads house. Well the story is the child who was not his was jumping on the bed, when he went to check she was on the floor. He says she must have fallen and hit her head on the dresser. They convicted him says he threw her. Some feel he wouldn't have hurt her the rest of us don't know. The child was Four years old. There is a lot more involved, but when he comes out some of the other girls family will be after him. His mother had to relocate after his dad passed because of retaliation. His mom has now passed. So when he comes out will have limited family. I get letters from him but don't always answer.


• Dallas, Texas
11 Jun
Okay, that is a good thing to do. This is a hopeful message to share.

• Charlotte, North Carolina
10 Jun
We have done such things. Lots of things happen to people that we need to overlook. How can anyone get back on their feet if society shuns them?

• Dallas, Texas
11 Jun
That is true. Very well said. I commend you on your comment.

• Peoria, Arizona
10 Jun
I guess it depends on what they did, but really, yeah I would. Clearly if they were released they did their time and they were accessed to go back to society. So yeah!

• Dallas, Texas
10 Jun
I fully understand where you are coming from. It is a bit difficult for anyone to meet for the first time with a friend who has been behind bars for almost a decade and have some uncertainty and fears as to their mental state.

• Redlands, California
10 Jun
That is what I would call a conundrum. My personal opinion is just do one on one with friend or brother if wife was not comfortable. Can't blame her and should not force her. Most honorable convicts would under stand that and respect that. Yes there is such a thing as honorable convicts who actually learned from their mistakes or why do we even have a justice system. It is just not nearly as effective as it could be if society overall would take a look in the mirror every once in a while. Sorry, did I go overboard again, cannot help it.

• Dallas, Texas
10 Jun
I appreciate the fact that you are so open with your comment. It is commendable.