What do They Know About What's Occurring Right now?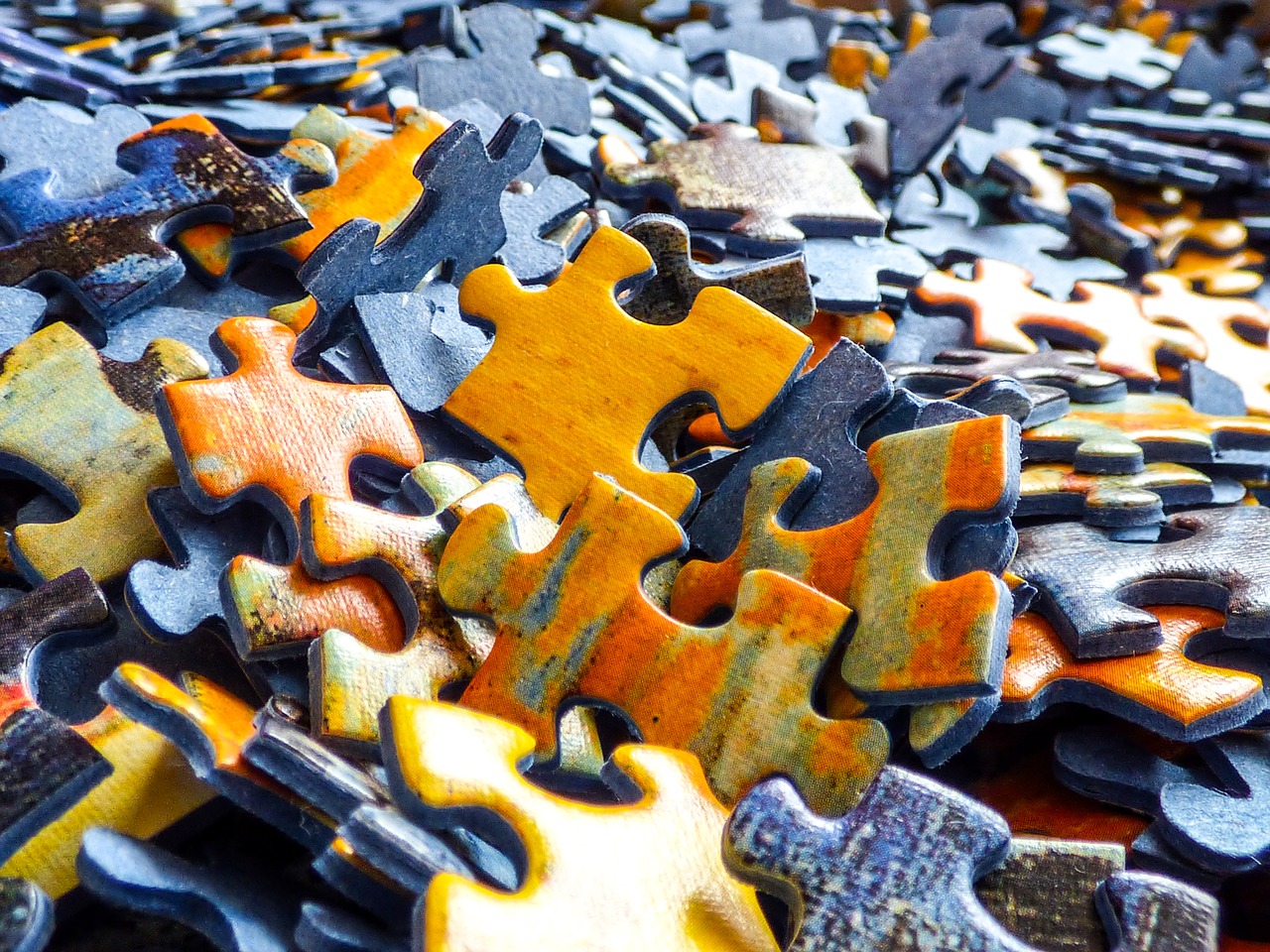 United States
June 15, 2018 5:06pm CST
Perhaps would love to know or perhaps they're itching to know what's really occurring or will occur. There's certainly information which needs to be concealed for many reasons. There are some anxious to get a hold of sensitive matters yes they're so "determined" to find out what's going on behind closed doors. If it's meant to be known then it will be known. There's so much to discover and soon enough there will be the revealing of. "The saga continues huh>" (Tanikka Paulk). There could be many surprises and there are some unsure about surprises perhaps they're afraid of what will be revealed. The "exploring" will occur and although some could be dissatisfied about what will occur or what has occurred what's suppose to occur will.
1 response

• Greencastle, Indiana
16 Jun
not real sure what your referring to but I THINK I have a pretty good idea MAYBE & it seems to me that the swamp is being drained & all the critters are going DOWN! ! !