On The Road of your own choosing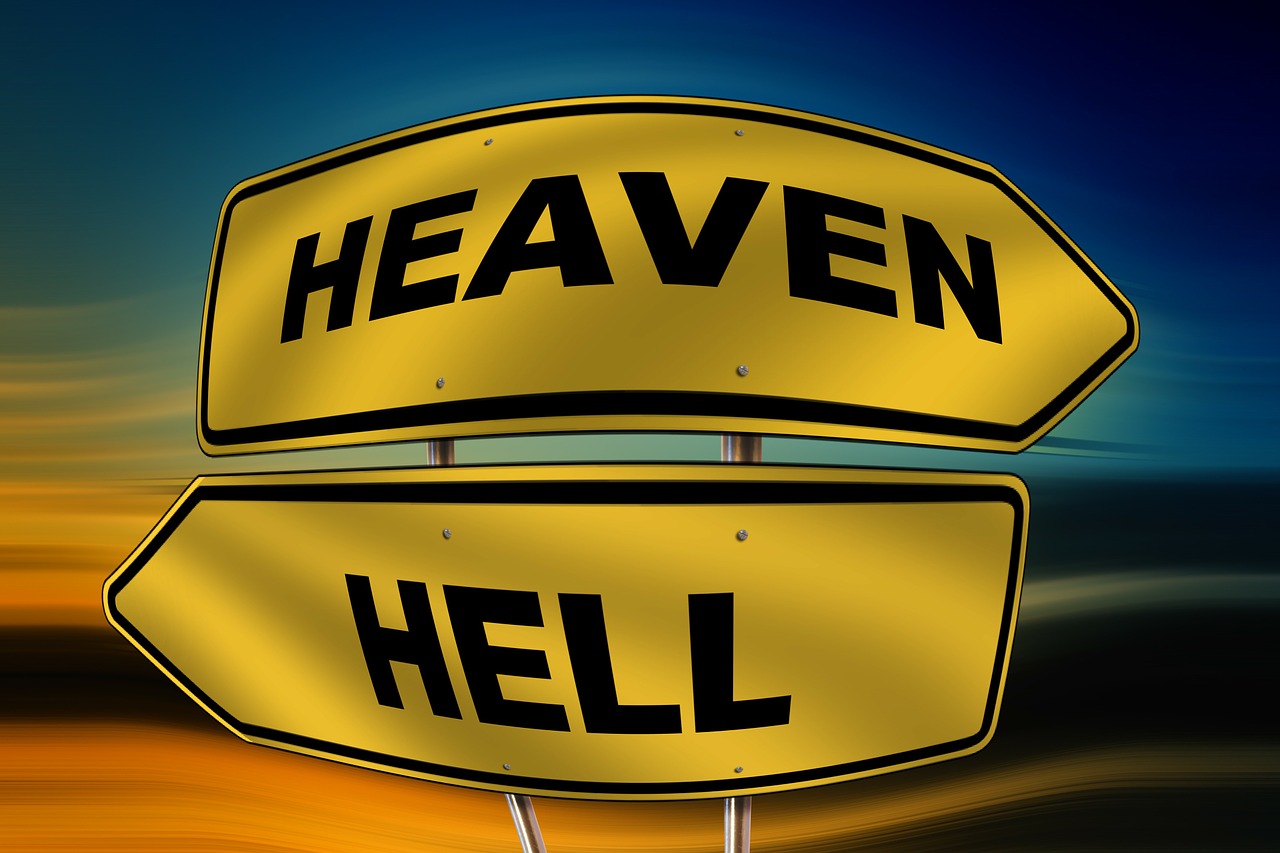 Dallas, Texas
June 27, 2018 11:45am CST
If you do like I do, just socialize on your favorite social networks and spend quality time with family and friends and neighbors you will not need or feel a need or impulse to stay updated on the latest YouTube disaster trends and the negative news media. Listen to your own inner voice, that will say to you, TAKE TIME TO MAKE TIME You want to keep a positive attitude? Then stop watching doomsday videos and the news. FOR THINGS THAT MATTER MOST. enjoy your creative edge on life. Learn something new every day. Don't muddle around in same-o same-o Nobody has to be negative. If you are fed up like I am with politics, negative news on television and internet, think about adding more good stuff to living. You can start by turning off your computer, or your mobile device and spend more time with your pet. They are in many ways, more in tune with their needs and wants than we as humans have become. Follow your heart, leave bad habits behind. It is still possible to get off that TREADMILL TO NOWHERE. Watch this movie called The Road To Happiness on YouTube full length black & white motion picture.

Hello Friends, I've uploaded this film for you to enjoy! It is definitely family-friendly! This is a well-written and acted story, with real people, real pro...
4 responses


• Manila, Philippines
27 Jun
Hi Anthony. Yes, we do have our own decisions and choose whatever is good for us.


• Los Angeles, California
27 Jun
Good advice I sometimes follow. I am so tired of the endless bombardment of crap.