Aw, Phooey...(Good Night)...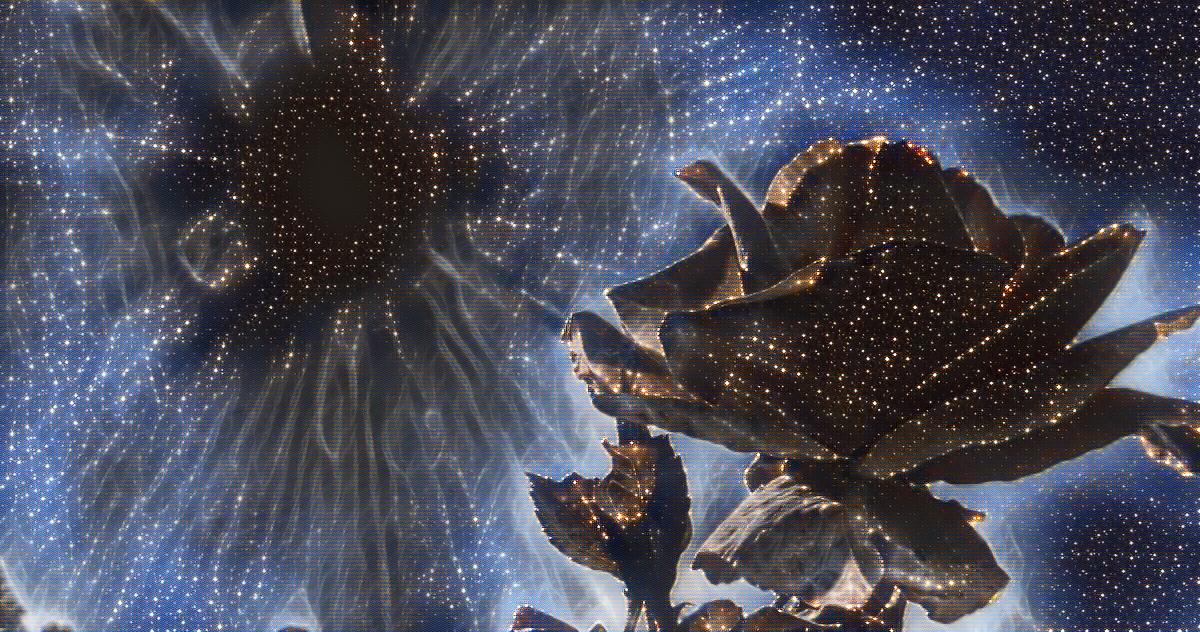 Petaluma, California
June 29, 2018 12:46am CST
Ugh. Only got to post "GM" and "GN" today. Just this new busy-ness in my life with the new schedule and catching busses and trying to get things done when I get home... So very thankful that tomorrow is Friday. Then, two days at home where I can get things done around the house and post on myLot (more than GM and GN anyway) ! Hopefully tomorrow will be a light day at work. A couple of children who are going to kindergarten have had their last day at the school this week. Well, good night from here, and I hope that you all have a super night/morning etc. in your part of myLot loand !
3 responses


• Roseburg, Oregon
29 Jun
Your Day Care does not have Kindergarten.