Do you turn your back on someone who is suicidal?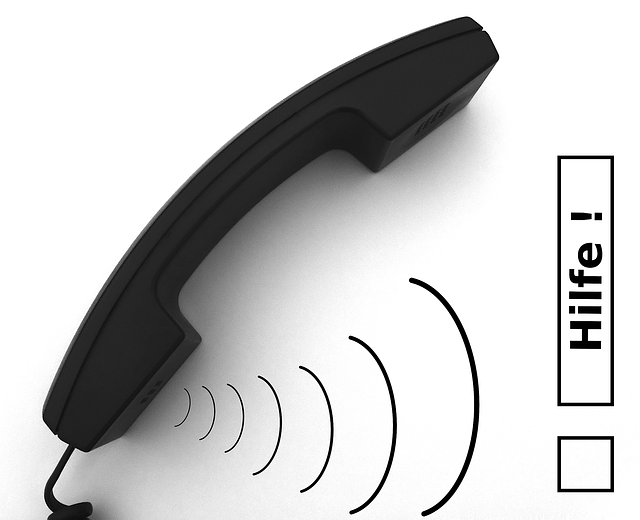 Dallas, Texas
August 6, 2018 1:58pm CST
For that matter, do you ignore the warning signs of depression in someone you know? If you do you are just being selfish. I was once, when I put a phone caller on hold while I fiddled around with my computer's anti-virus due to having issues on my PC but if I had taken time to listen to my grandson, If only I had listened to him and paid attention He MIGHT BE ALIVE TODAY. So that is why I say it. I don't want YOU to live to regret not being their for someone you hold dear to your heart. The burden of regret is a VERY HEAVY BURDEN for anyone with a conscience. And I will carry this burden for the rest of my life. Regret for not being there to just LISTEN.
4 responses

• Philippines
6 Aug
I am so sorry to hear this. I for once listen to my niece and tell my sister about her daughter's condition. My Niece wants to go to a psychiatrist and according to her she told her parents before but never listened. She was 15-16 years old and tries to slash her forearm with blade. As I saw all her scars, there were many. She did those because she wants to injure herself. For aome reason, maybe ahe needs a motherly care and love which during that time my sister was at a prime of her sales career. But God is good, he paved the way for my sister to listen to me. They are hopefully and positively on the road to recovery


• Redlands, California
6 Aug
I think its hard to tell, especially in this country. Where we teach toughen up or die so people choose to die. I do not want to blame culture as you do not, but this country is making me question why they never question. In truth that is straight scary.

• India
6 Aug
So sorry to hear about that! You please be comfortable that you realize now that he was in depression now! I am sure you wouldn't have done that if you had an slightest idea at that time that he was in depression! Just be balanced! Thanks for the message to the Society!